well guys I got some new wheels, and some new horns on the way

Have you figured out where you're going to put the horns and compressor?
Sorry to tell ya this bud but hopefully your saving up for a trans rebuild. They are nice cars but the trans in those early 2000 accords are junk!
Good luck with the horns lol
I see you already installed a new headliner!
Someone else just told me that today while my parents were Buying another Accord with a 4 cylinder in it. It halls oven going up the grade. lol.
Well, The trunk is Big. I am thinking of putting the tank and compressor back there. I gotta jack the car up and see how much room I got To work with under there. Maybe Danwatt can fill in? He has a 1999 Civic.
It came with the wheels

Also got a DVD Player in it, Bow chicka wow wow!
Some Incense sticks or candles & spears would go well in the back mate lol


Nice looking ride!
All components of mine are under the hood. Thanks to a nice empty spot between the battery and the engine for the tank (it's just resting on the front subframe and leaning against stuff, and a removable intake resonator by the passenger side headlight for the compressor. Shocker horns in the grille.
Your Accord is all different with the PS pump on the pass side, battery on the drivers and in the front instead of the back of the engine bay. Guess under the hood is out of the question at least for the pump and tank.
Yeah, The V6 is a bit different then the 4cylinder Models. My parents bought the same Accord like mine, Same year model just has the 4cylinder. When both are parked side by side with the hoods up the engines face toward each other.
well guys, I Finally got sick of the "Meep meep" horn and put these in. They were pulled from a 90's Buick. They are the Famous "Delco Remy" 4 Note horns found in the upscale Buicks and Cadillacs.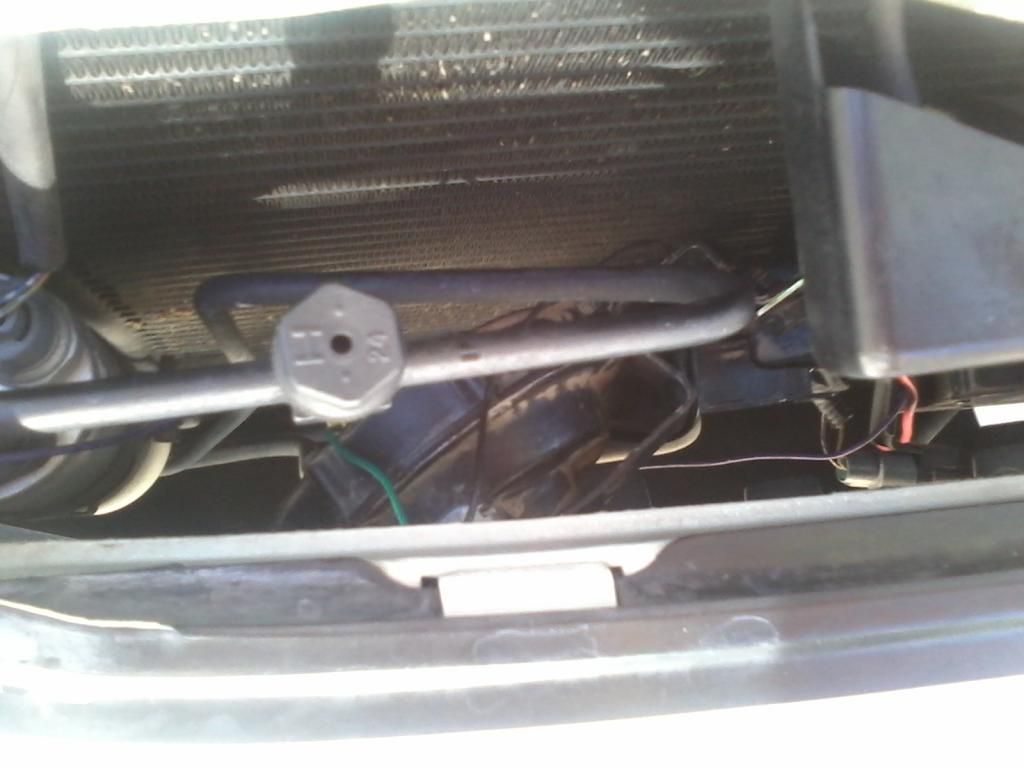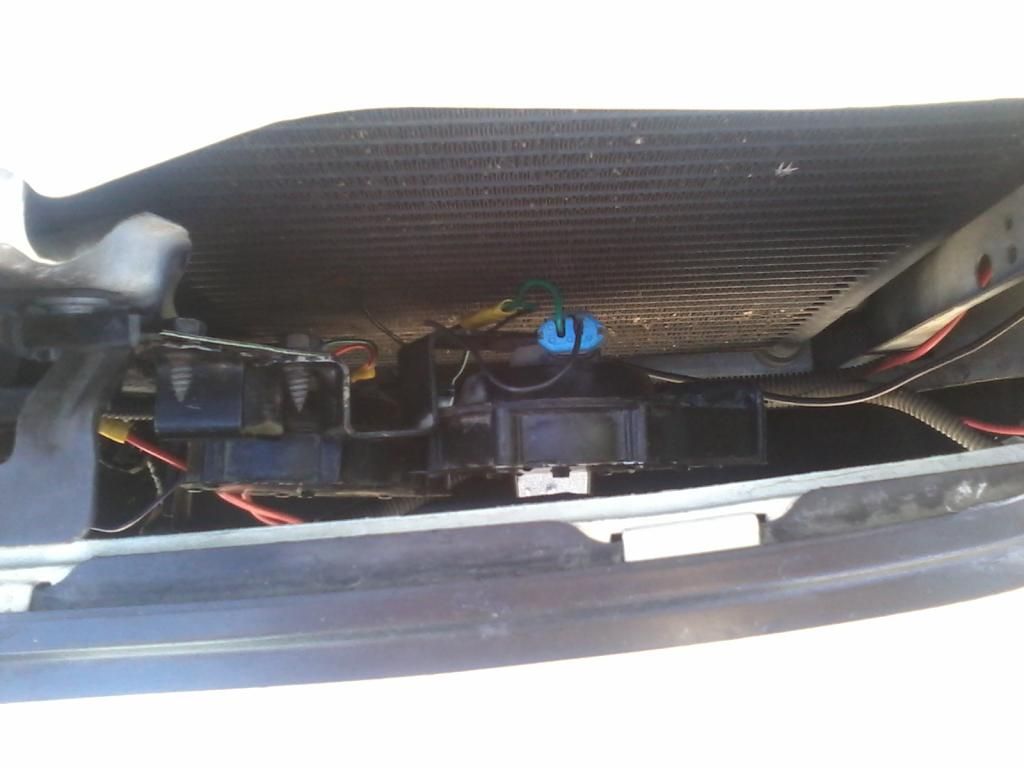 Wired up a couple relays, 2 horns per relay
I could not forget, my Tarzan horn. lol!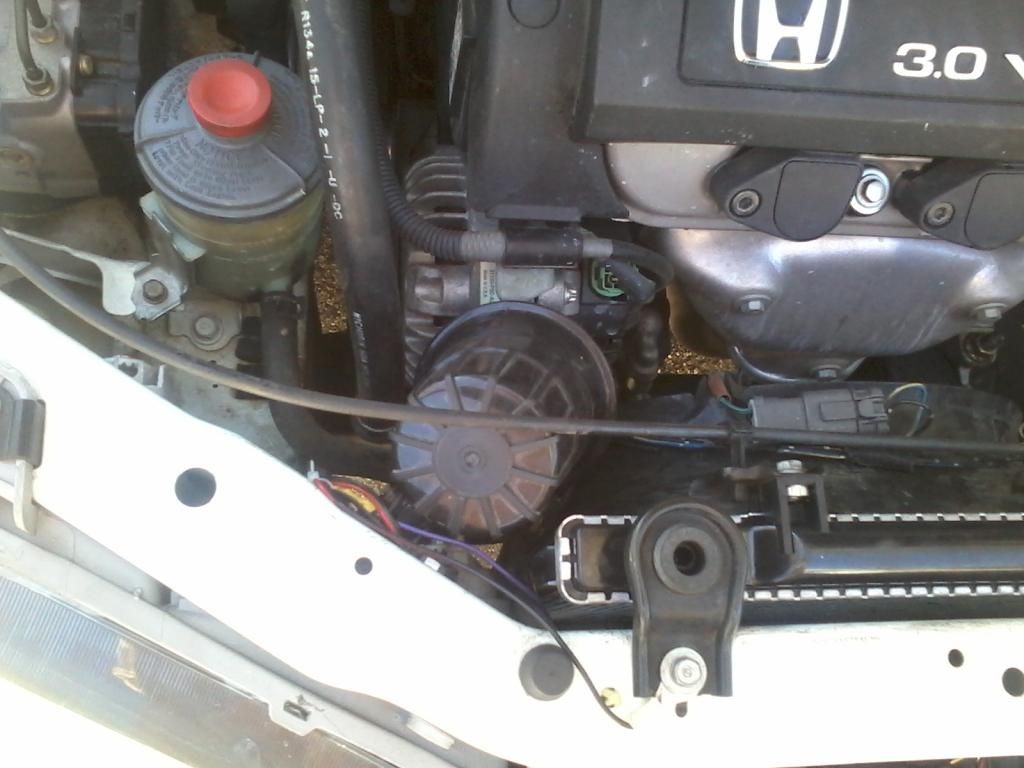 and here is what It all sounds like.