Hey guys, sorry it took so long. let me know if you have questions.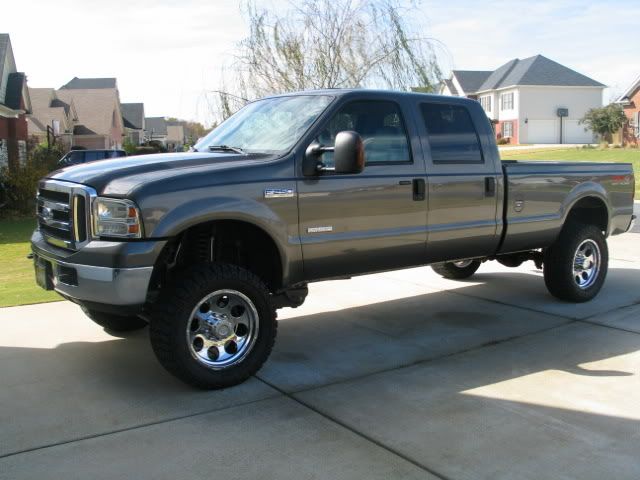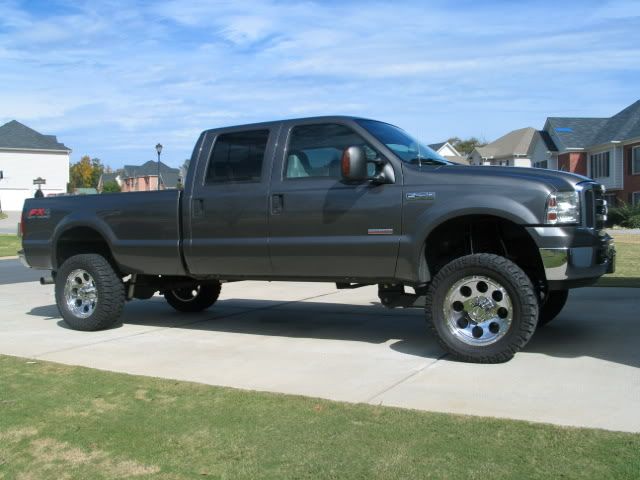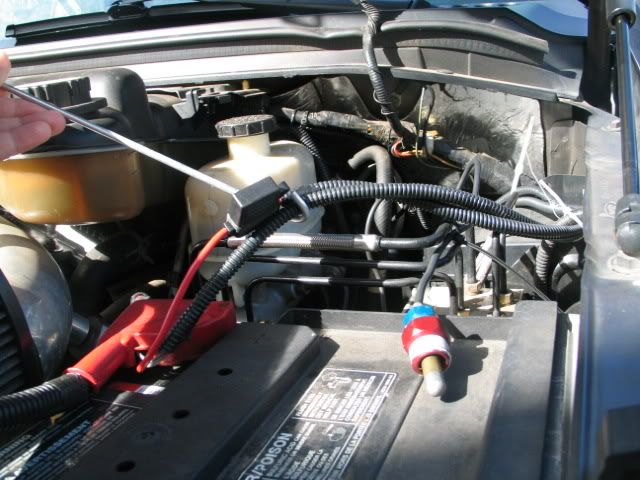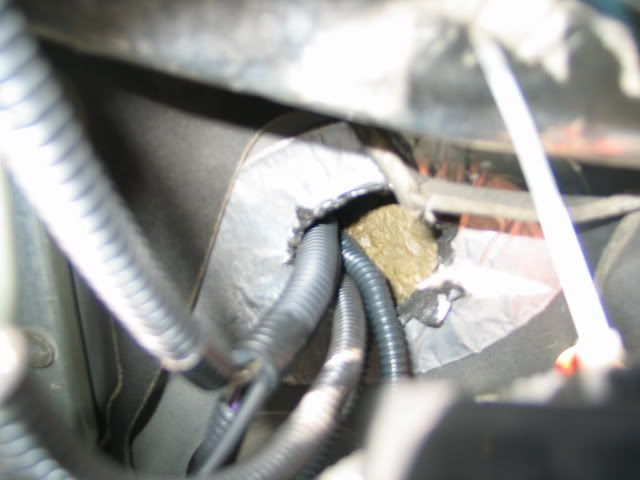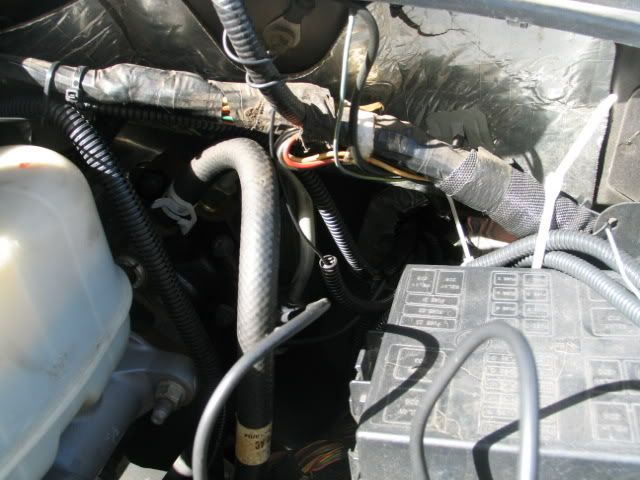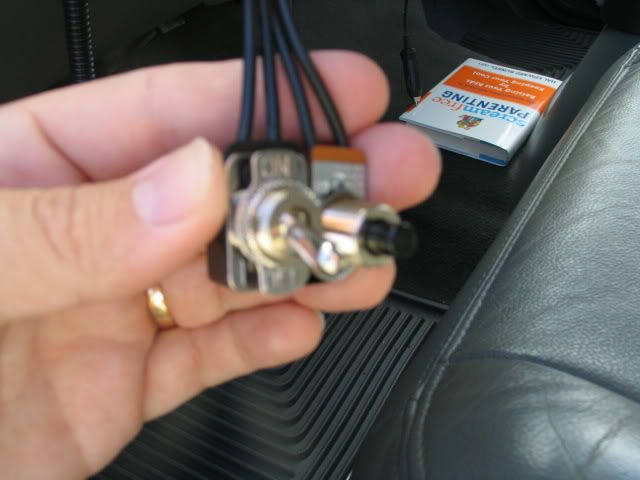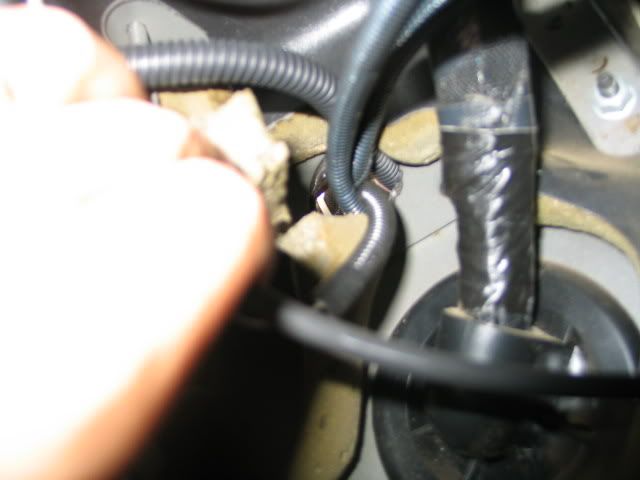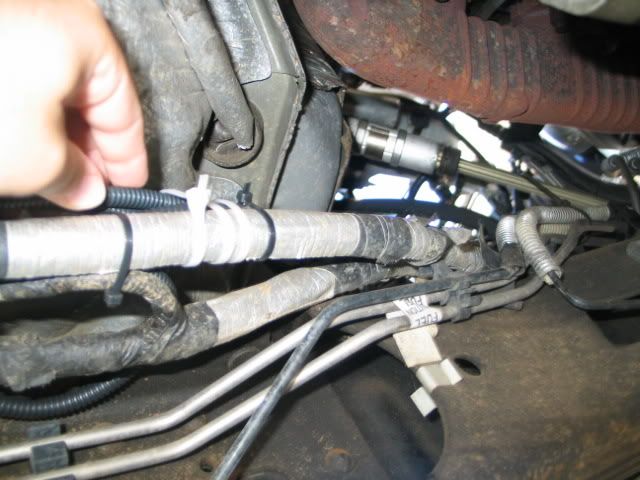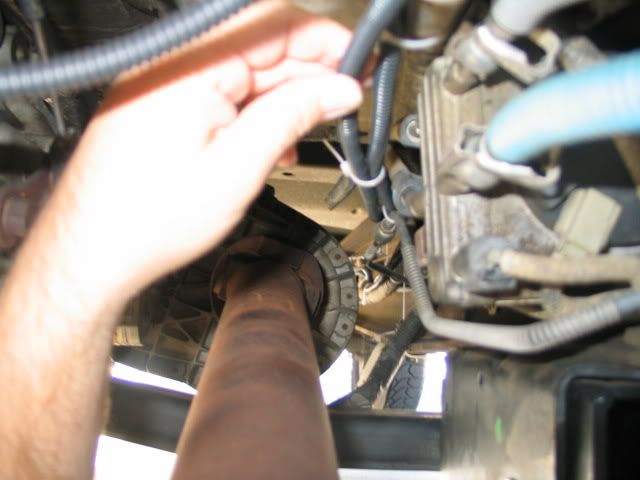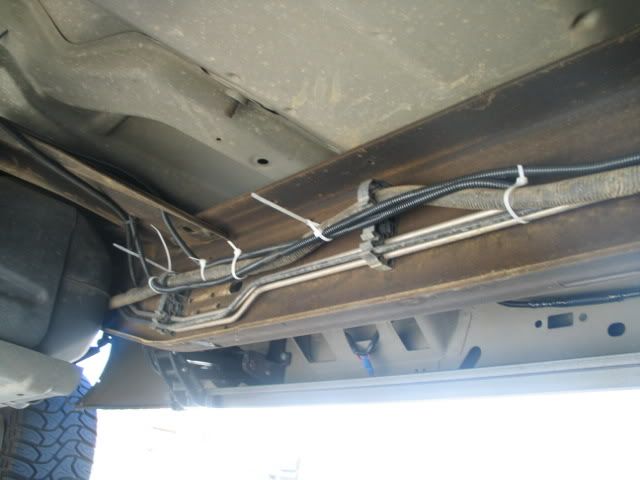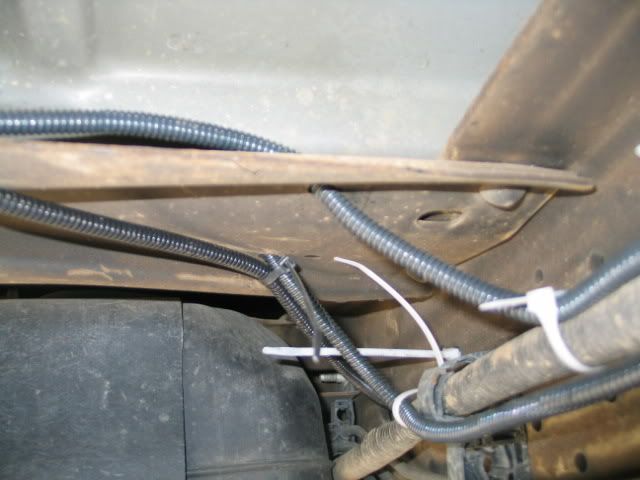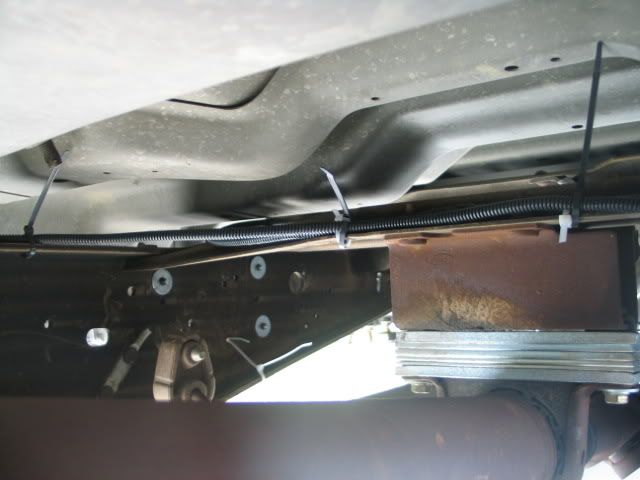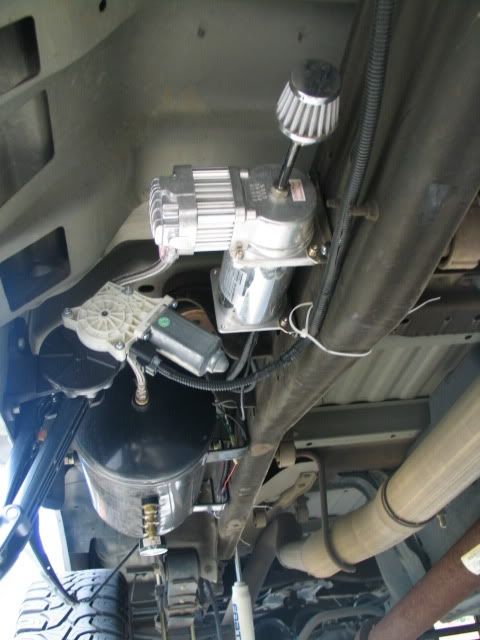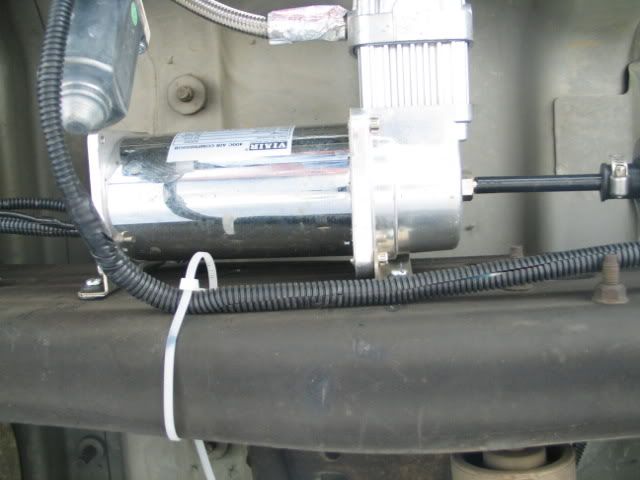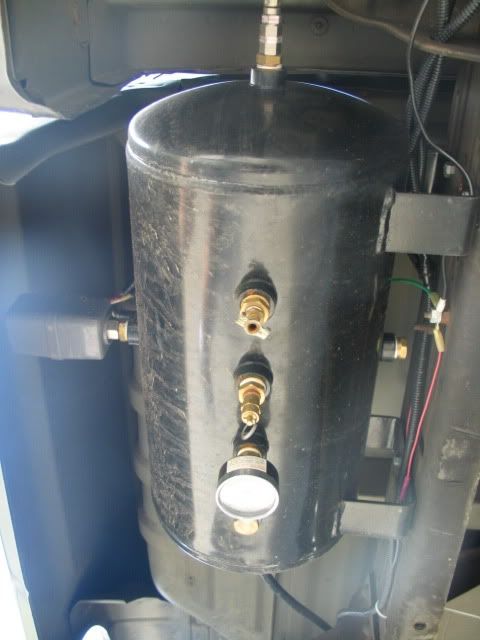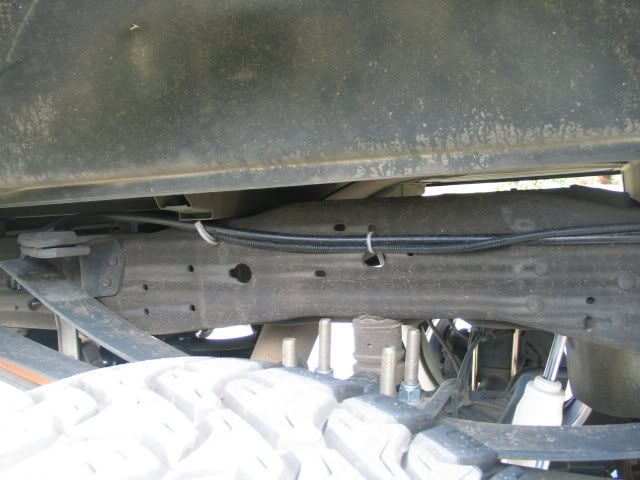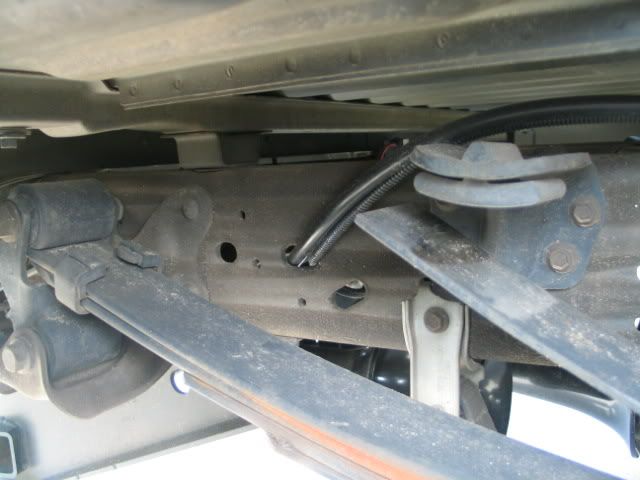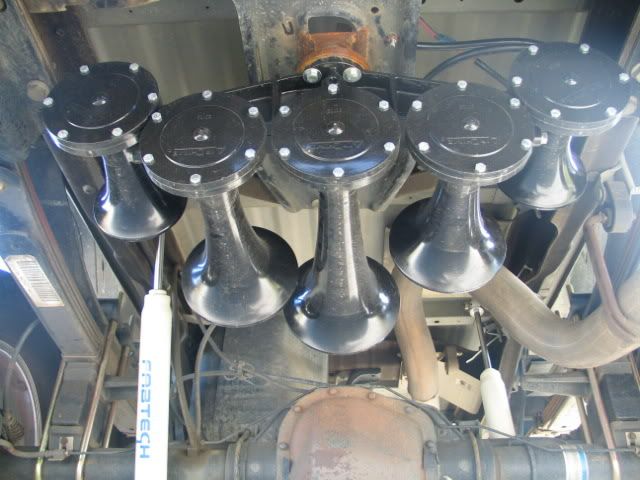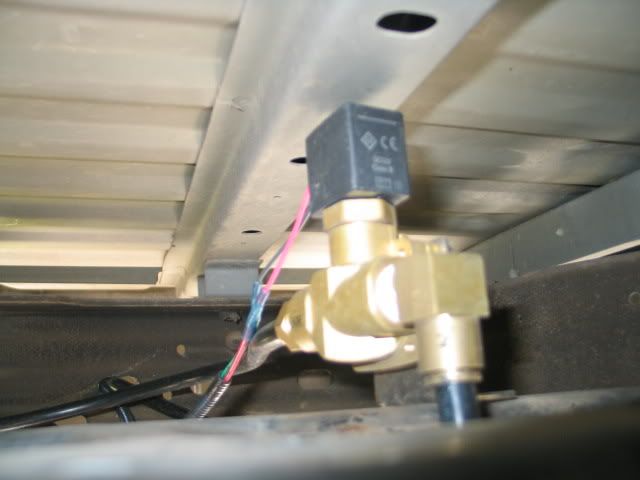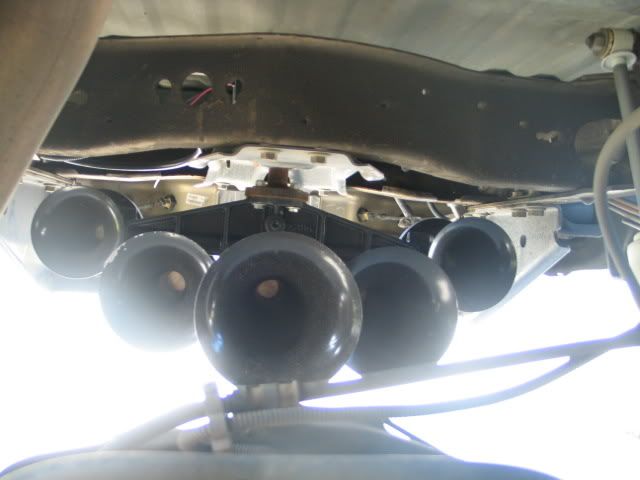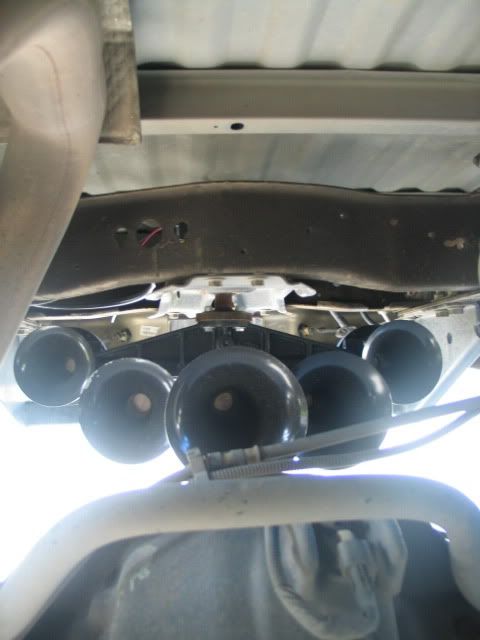 Awesome!!! You kicked this installs butt Ryan! We are very impressed.
Thank you for posting the pictures!
All of the weight of that K5 is hanging on that little pipe, right? That makes me really nervous.
Looks like hes got it bolted down… but really clean install
Looks great !! I saw the book in the one pic Scream free parenting I just had to chuckle

I am going to write a book - I had hair before I had kids LOL
Looks good from my house. Can I hear it from here too? Give it a test blow…
But seriously, it looks similar to my own setup. I too have an F250. Great job Ryan.
Why scream and loose your voice when you can blow at the kids."Talk to the horn!"
nice install bro that truck looks awesome!!!
Thanks for the complements guys, that makes it all worth it. My neighbor works for a welding fab shop. This bracket is tough nuts. He welded the bracket to the truck, then I bolted the horn to the bracket. After he welded the bracket to the truck he did pull ups from it. I forgot the name of the material he used, but its some of the best stuff in the industry. He garunteed it would NEVER fail.
As for the book…we heard some dude yell at his kids and looked like an *** doin it, so the wife and I thought, "what do we have to loose but a couple of hours"?
Looks great, and I love the folding steps! Why did you have to put the shims above your exhaust hanger? To help it clear the lift?
The shims are on the driveshaft.
Oh wow, now I feel stupid. Truck looks great!
Thanks, it was fun doing the install.
I know that his post is a couple of months old now… but I have to say that this install has inspired me! I hope that mine turns out as slick as this.
Ya should go to the dealer or check Ebay and pick up the Ford Up fitter switches, I have all of them in use. Very handy and easy to reach. I think mine were like $100 installed.