2006 Dodge 2500 Megacab Almost stock HAHAHAHA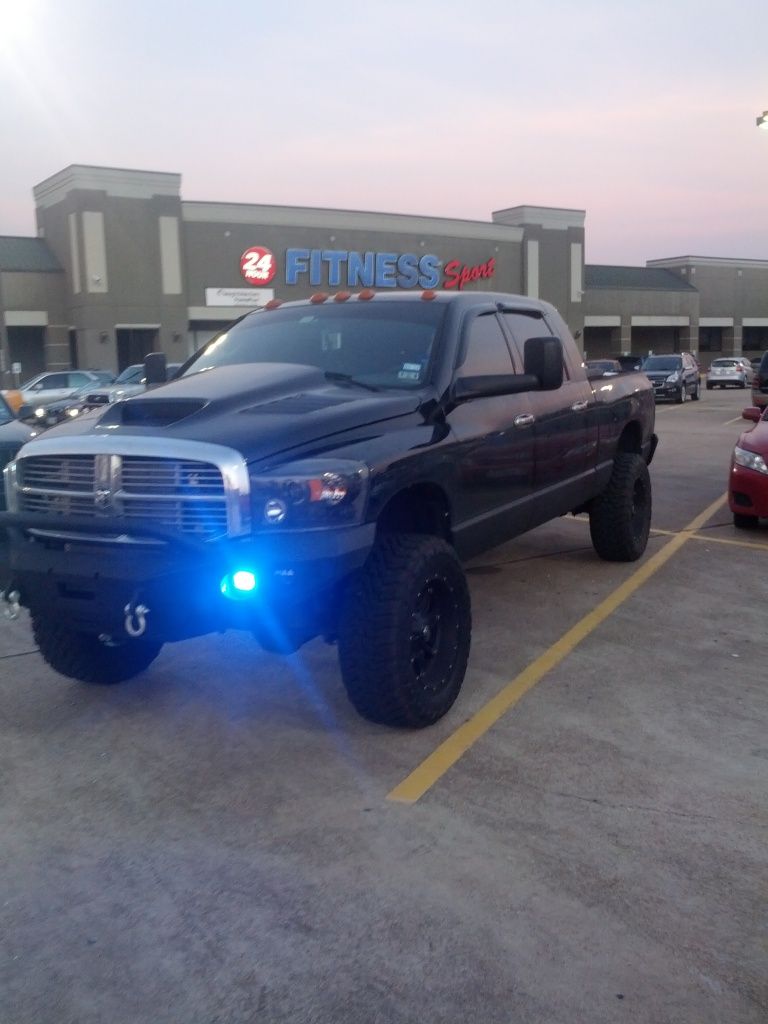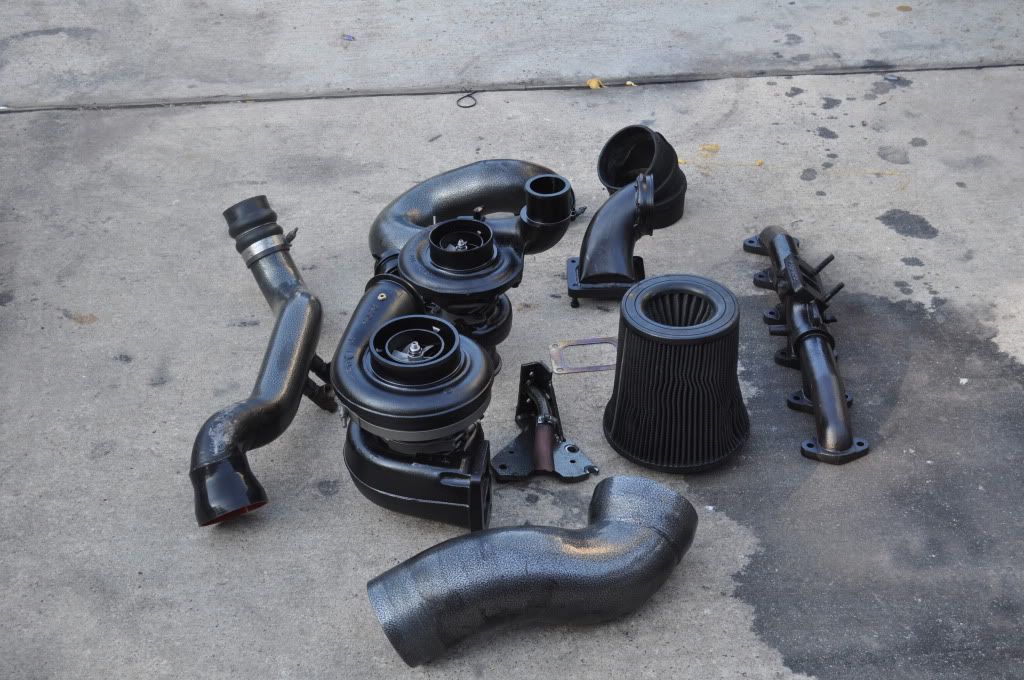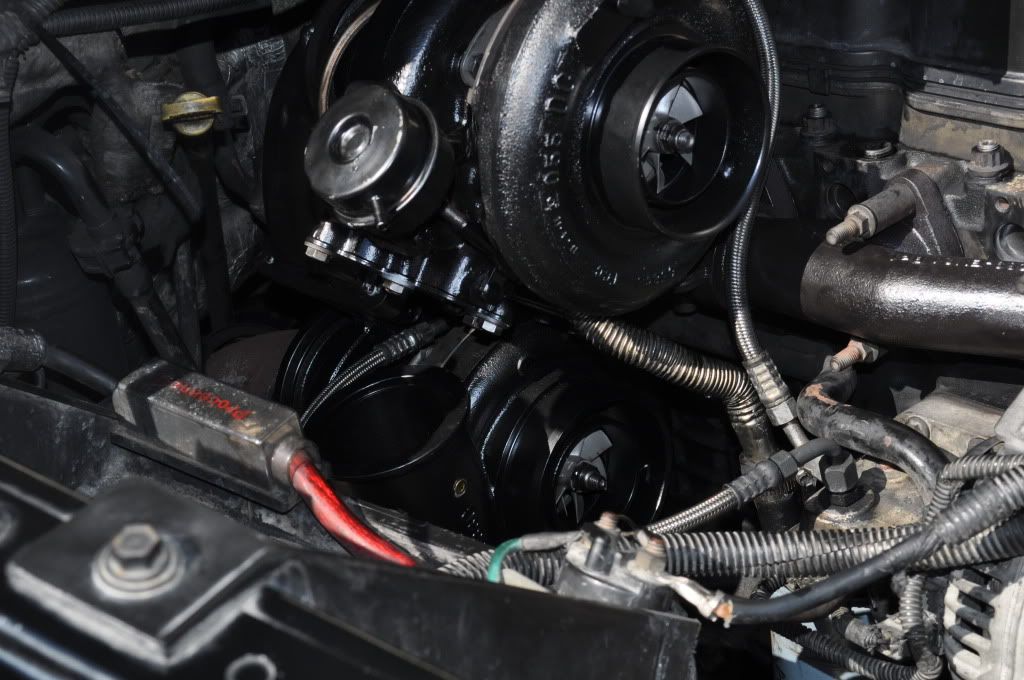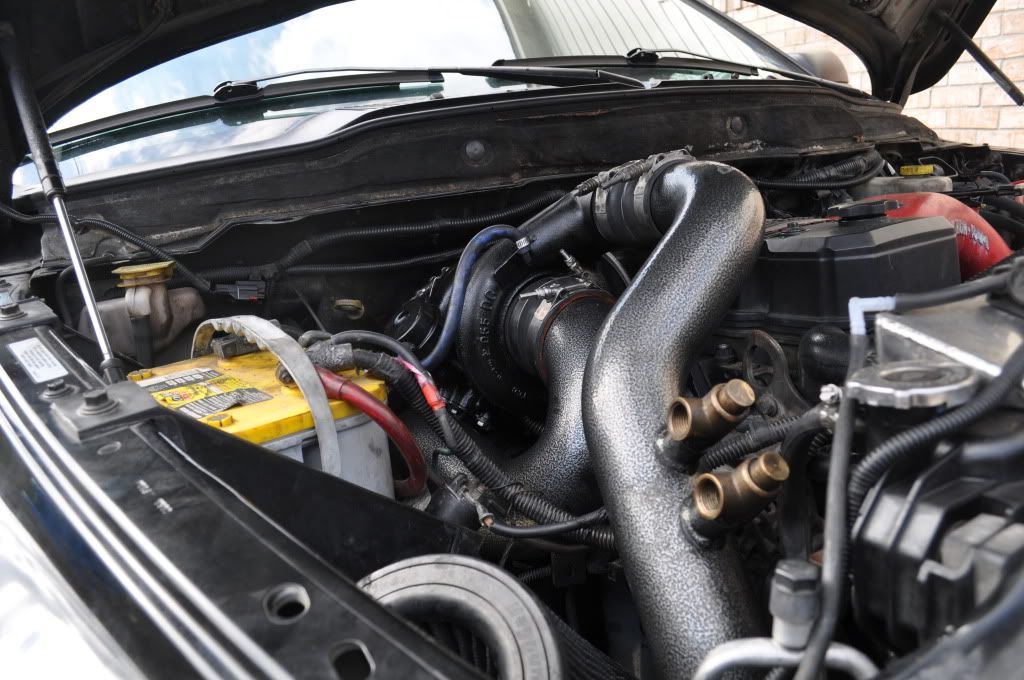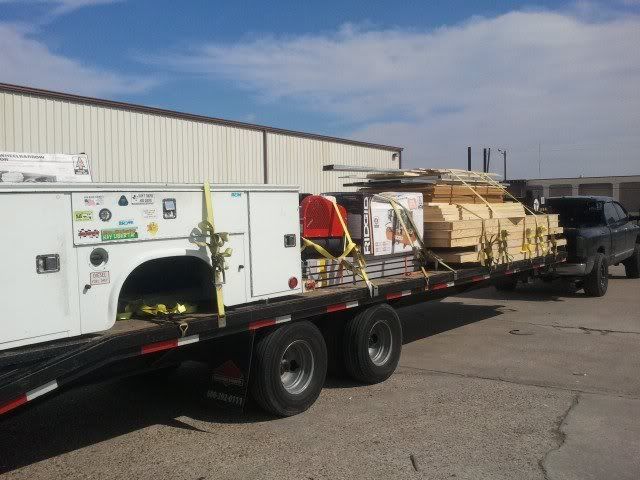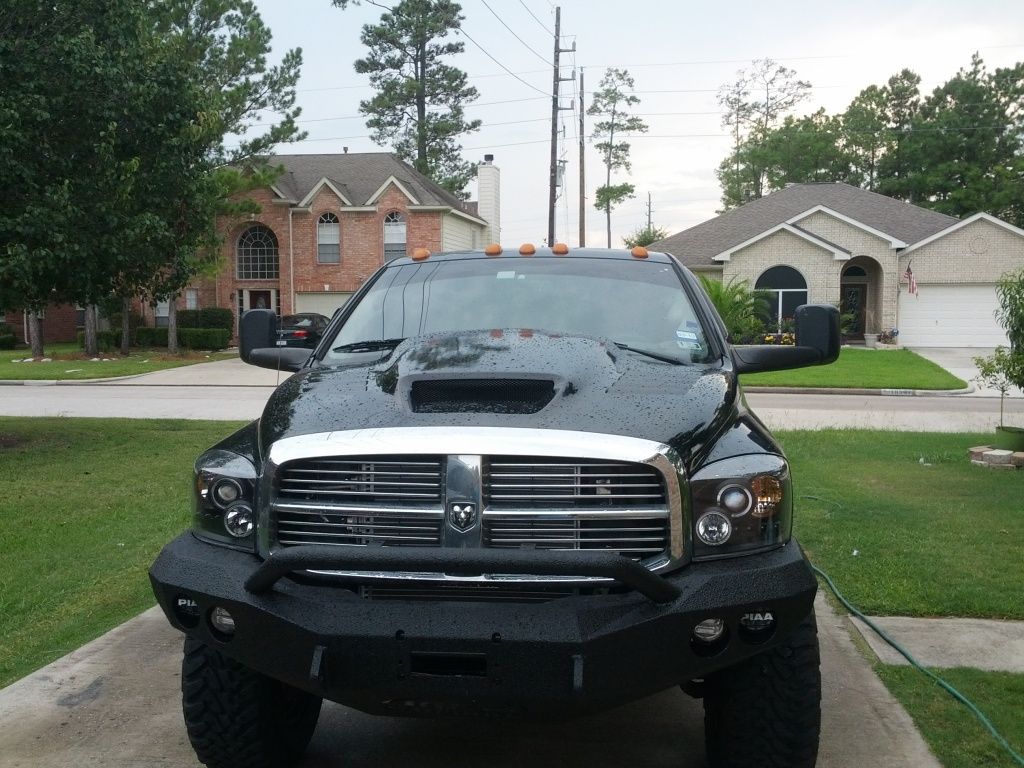 Welcome, i like the looks of a blacked out truck. Got any horns or still thinking?
I have a set of maxim us 4 but I'm changing to Nathan k3
Can't have a wimpy horn on that thing!
You getting that K3 from Two1nine?
talk about boost.:eek: create a category 5 hurricane with those turbos.
Dang… Dat's a lot of truck! Like to see ya parallel park that baby


The K3 will be the perfect match.
Its not that hard. It will b even easier when I install the backup cam
Welcome, that truck is huge!