i plan to put the compressor and the other thing in my trunk. on a piece of plywood or board of some sort…
my question is… is there a certain way im supposed to arrange them?
is it supposed to be like any of these. because im going to bolt them to the wood. and then have a friend install them… so i need to know how big to make the board and cut it… so i can put the felt over the wood. so it blends in…
let me know which way im supposed to mount them… so i dont get any thing in the way of where the wires and stuff will be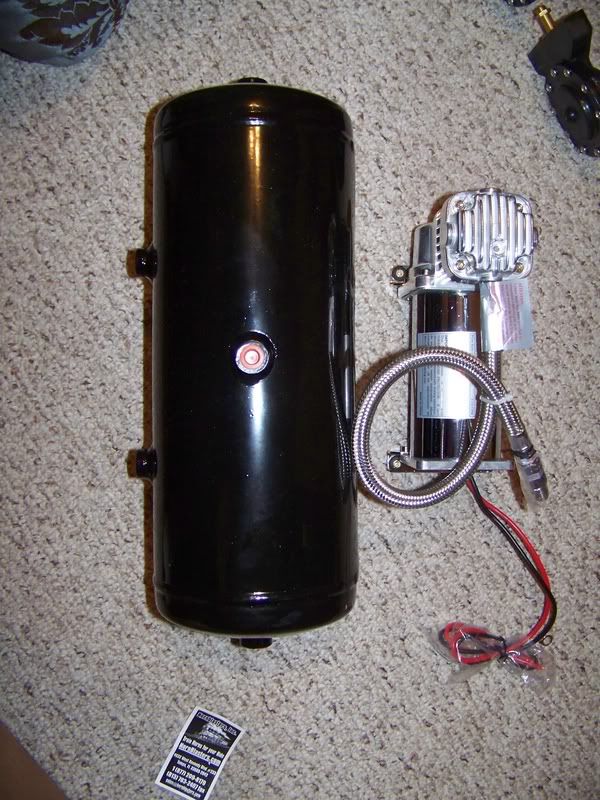 also… i know i will probably need extra air line… because with the 4 horns… i have a mustang… so i will probably have the horns at all 4 corners of the car lol… depending on where its easy to mount them.