This is my 02 Nissan Frontier.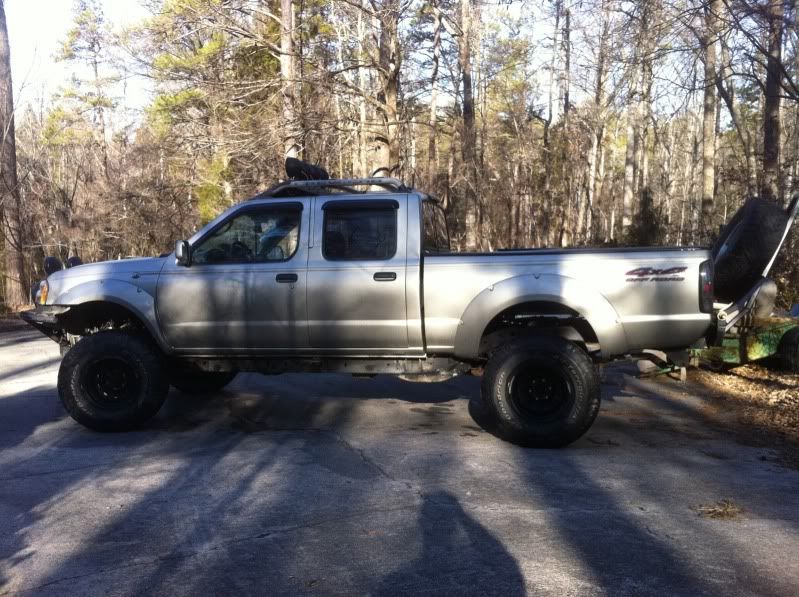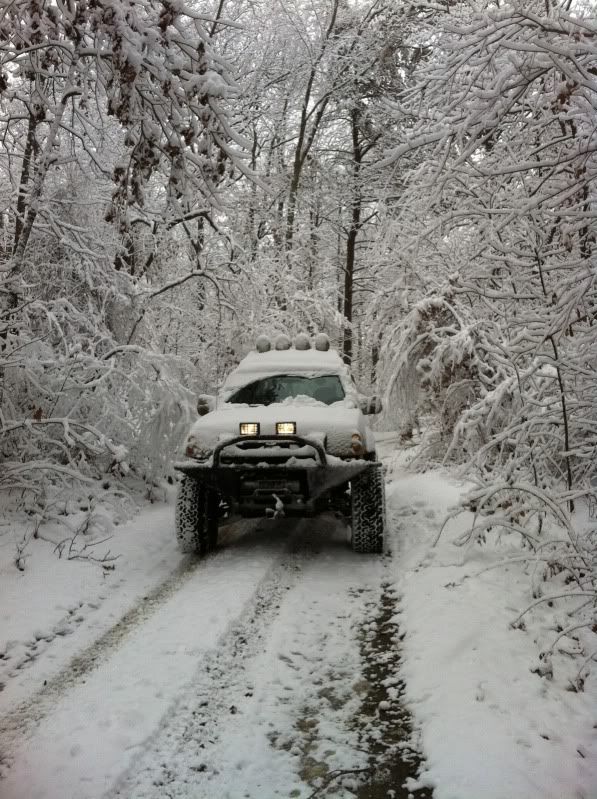 I do a lot of off roading in it and the way I stumbled into the horn world was by accident. I was replacing my steering one day and I accidentally broke the clock spring in the steering column, which means my horn no longer worked. I did some shopping and it turns out it was about $350 for the part from a local salvage yard. I decided I could throw together some sort of horn setup for cheaper than that. So…
I found a tank in my garage that I never used and bought these horns off ebay for about $35, they were in the scratch and dent category and I just wanted something cheap and fast. The longest trumpet is only 14" long.
I bought some hose and fittings from my local napa and I was set. I had a schrader (sp?) valve on the tank, so I just throw some air in it every couple of weeks.
I have gotten the bug, though, and plan to move up to some more serious horns in the near future.
Here is what they sound like.
http://s130.photobucket.com/albums/p275/nissan11/Mobile%20Uploads/?action=view&current=IMG_0357.mp4