and hit 200k, she still looking good
Its been a few good years at this place
Ha ha ha congrats mate!:D:cool:

Nice!

They last a long time those trucks. Mine has over 275,000 and counting.

How long until you hit antique status in your state? Here in NC it's 35 years and, as a bonus, antique vehicles are exempt from state-required inspections…
I have hobbyist plates on it, it's for vehicles 20 and older. I couldn't get collector plates as I have exhaust and rims sadly.
I shoot a video every time my truck rolls another 100k :o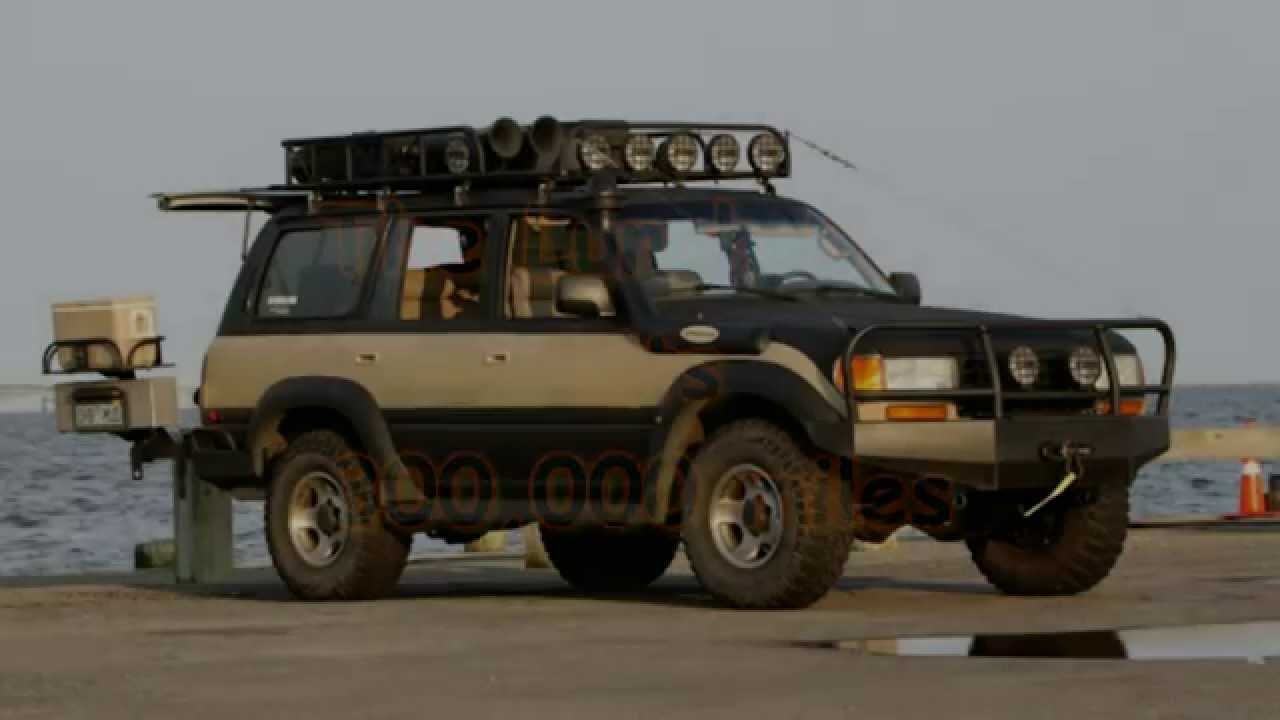 She's currently at 371,xxx and I put roughly 800-1000 miles on her every week

Hahah nice!!! I got a video, currently editing it. I bought it with 123k so no 100k video for me

Nice truck. got any new upgrades in it?
Lol late reply, nothing broke so nothing to upgrade