Hey guys!
We wanted to let everyone know we are releasing our new and improved Physchoblasters! These are much louder and alot better built then the old ones!
Here's a photo of our retail box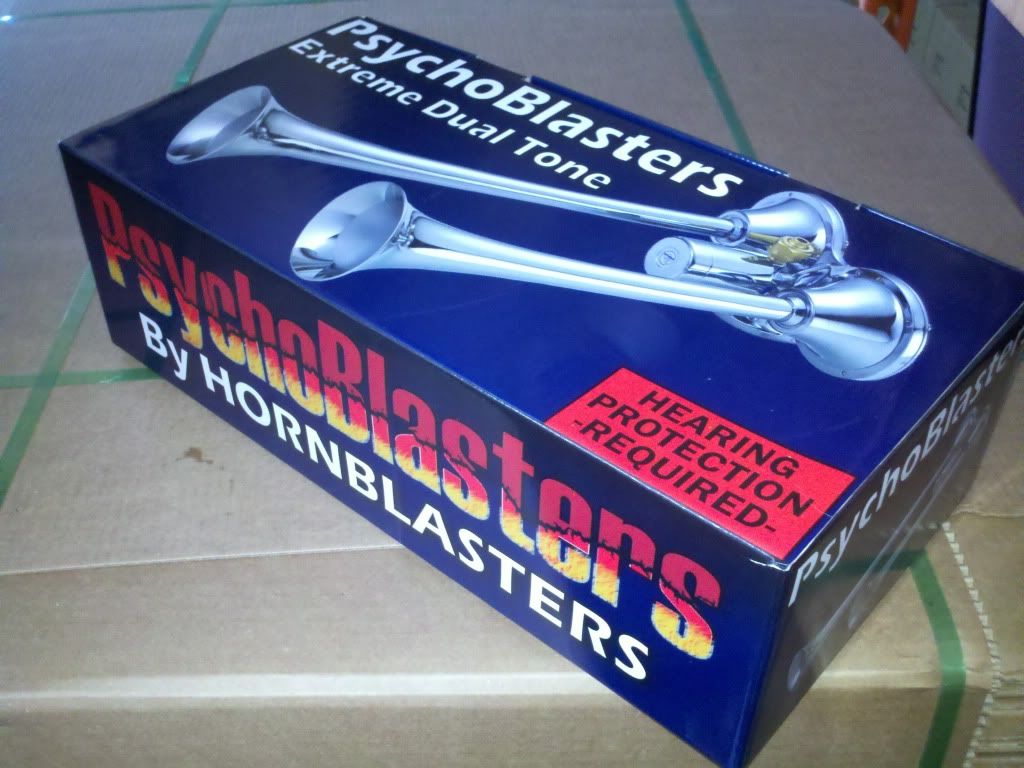 We're going to go ahead and introduce these at the low price of $99!
Let us know if you have any questions !?!