Well this came in the mail a 2 weeks ago so I thought I would join this forum and share

2 Gallon tank (may get 5 later) Shocker XL train horns, wiring,fittings, pressure switch, everything i would need.

Viair 480 compressor.

all the other stuff.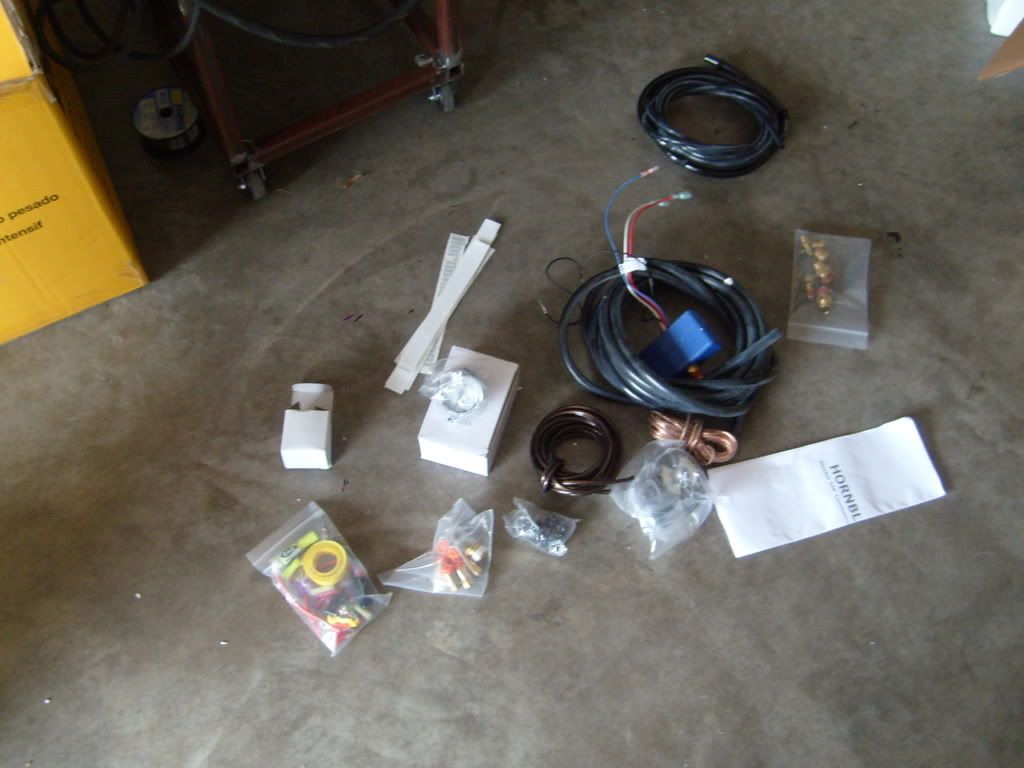 Just to give you an idea how big the largest horn is…19" long. the shortest is 12" but you guys already know this.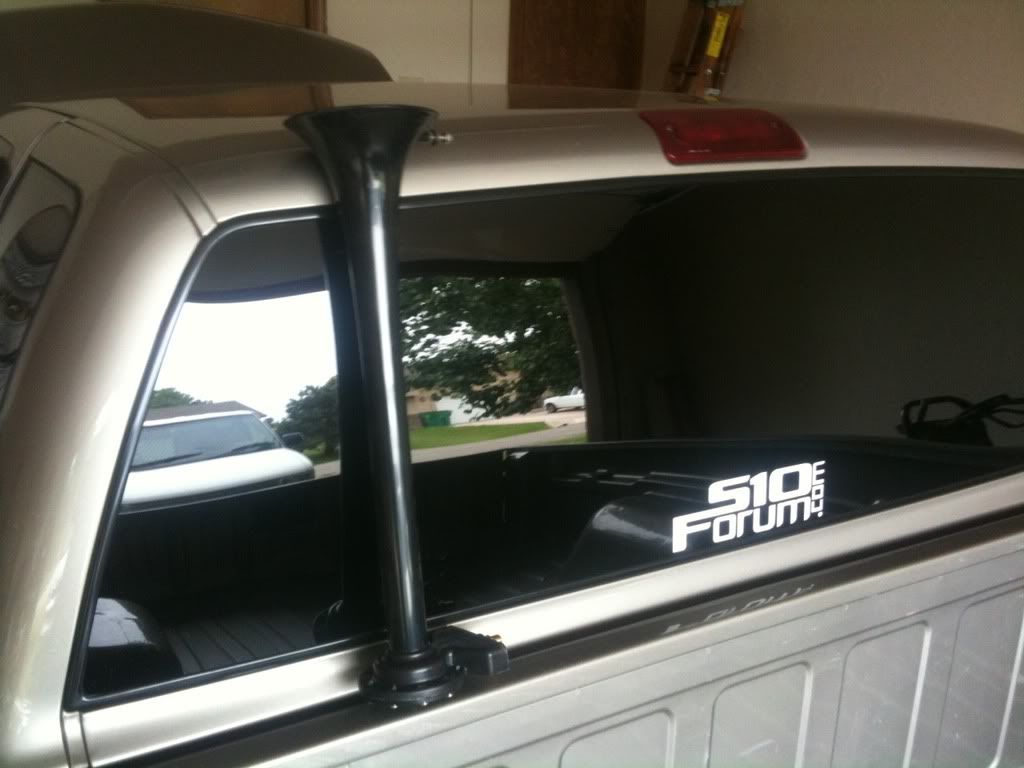 First things first, i have to move this condenser line (i think thats what it is) back so i can mount the horns up front where they belong. i was throwing the idea around about installing them under the bed but proper horns go in the front of the vehicle.
bent the brackets back a little bit and put the bracket on the inside.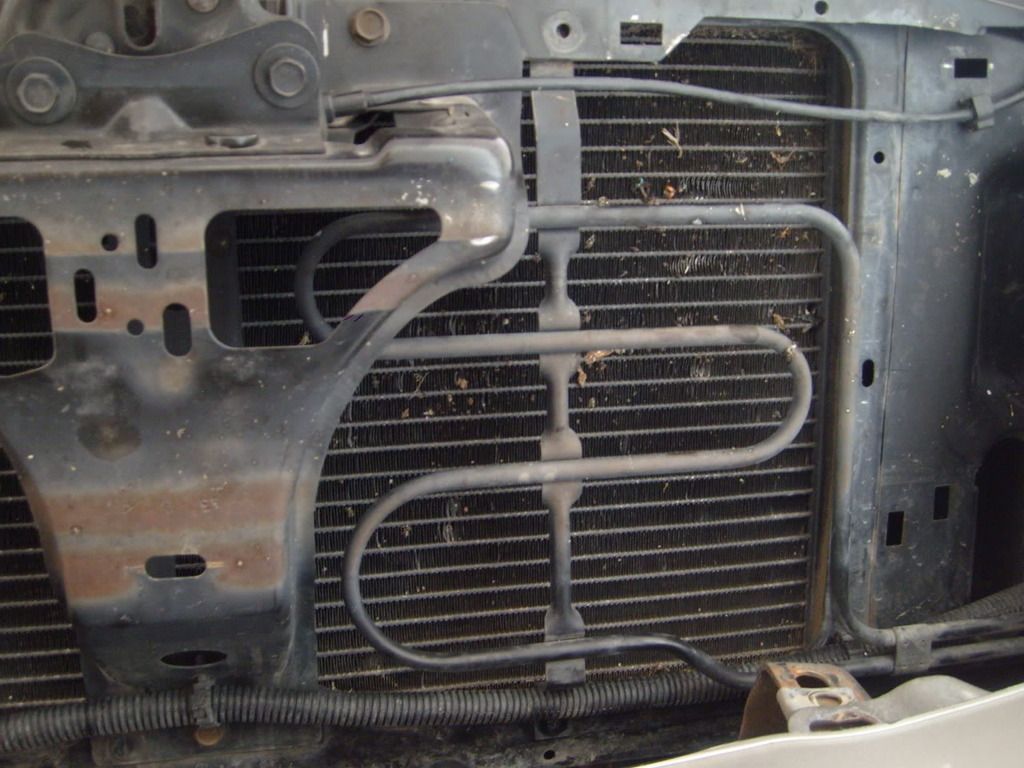 Now its close to the radiator as possible to give me more room.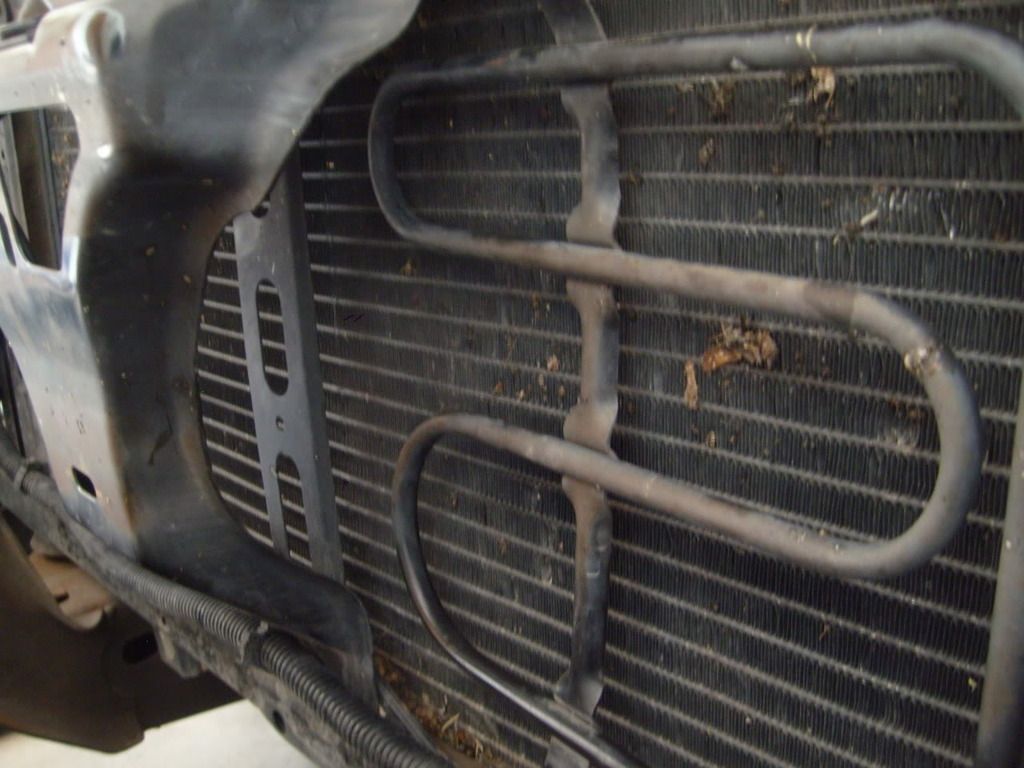 Grabbed some overpriced steel from lowes (but very convenient).

Marked and about to drill the holes. alot of planning went into this phase, a couple of hours really just to think of every problem i might run into.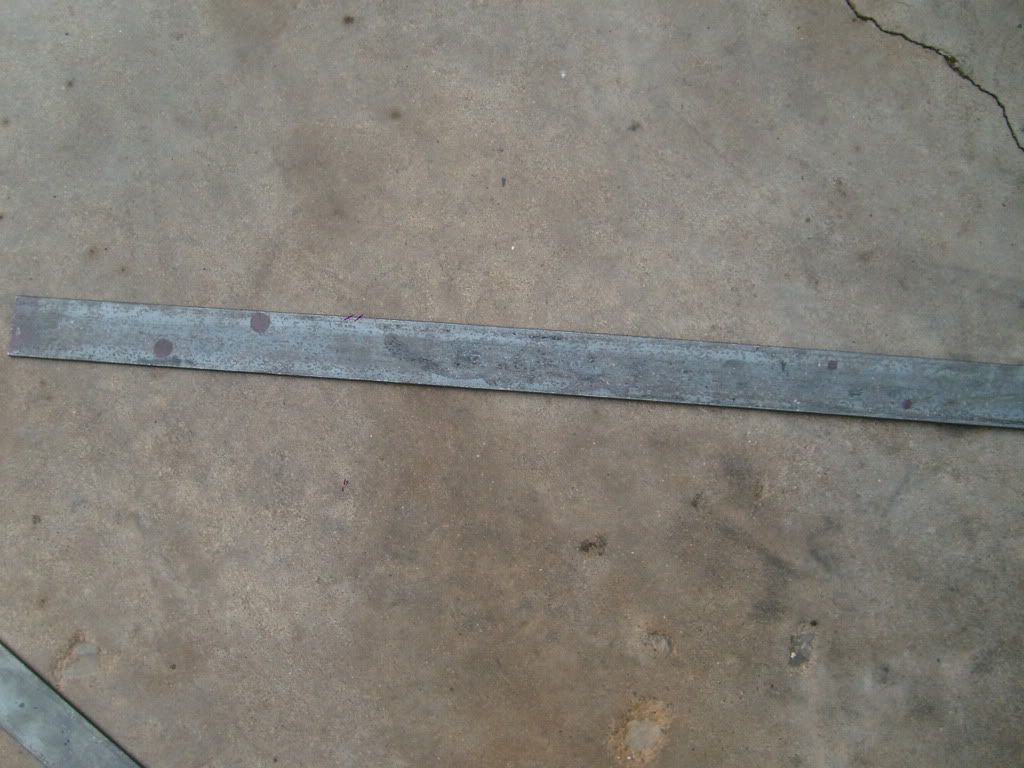 Drilled.

Basically how its going to mount. i do need some 90º fittings though for the inner horns.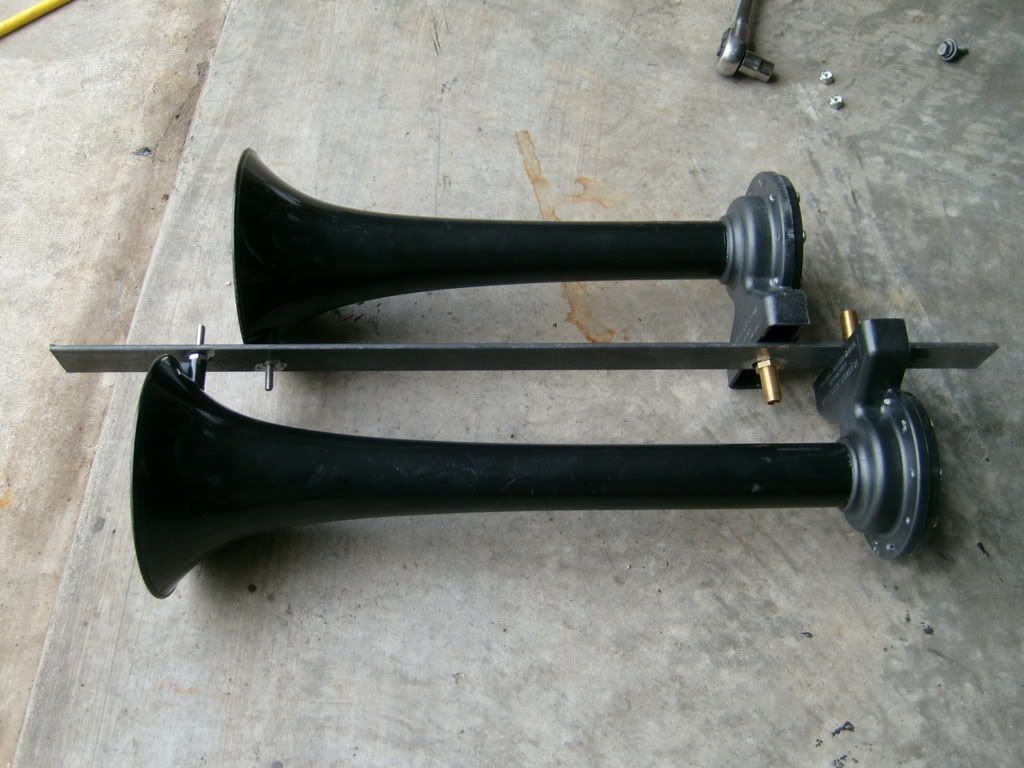 Lesson learned, magnets **** up the welding arc sparks flew everywhere like flux core x100000. seemed like a good idea but i guess that is how you learn.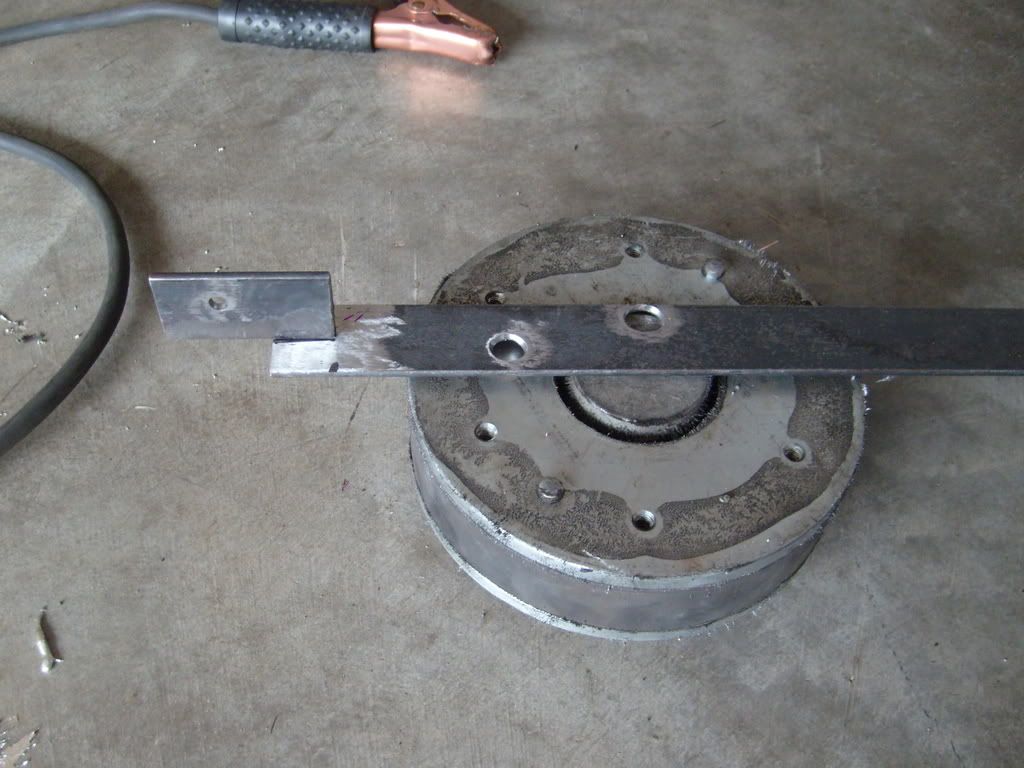 Test fits.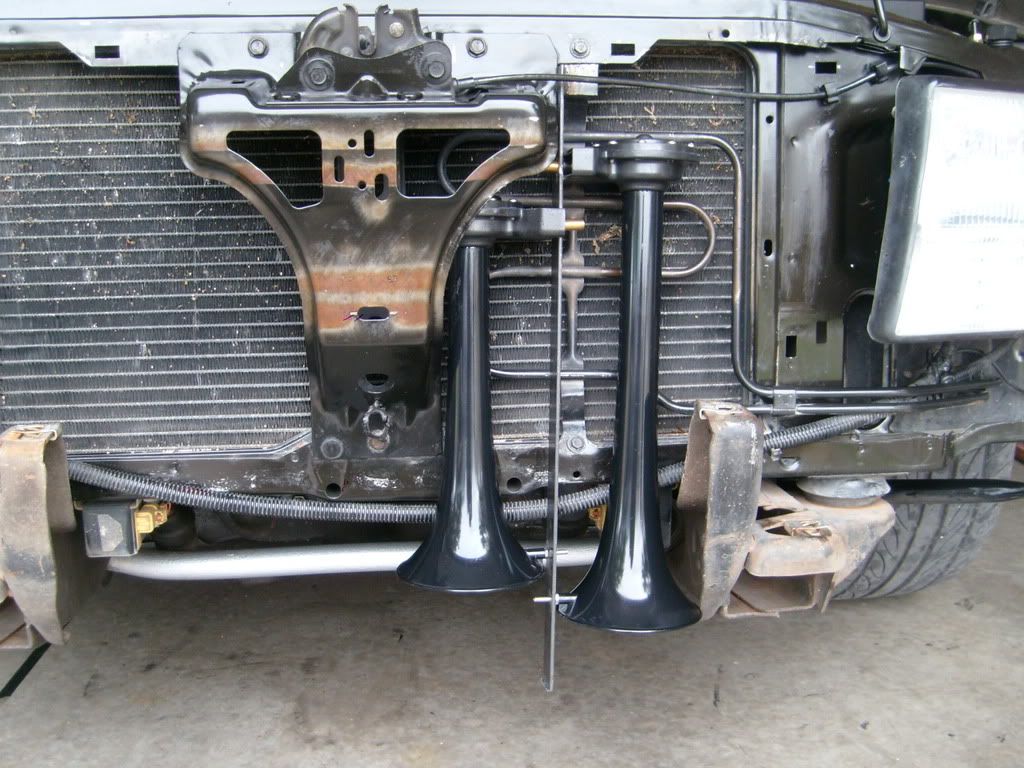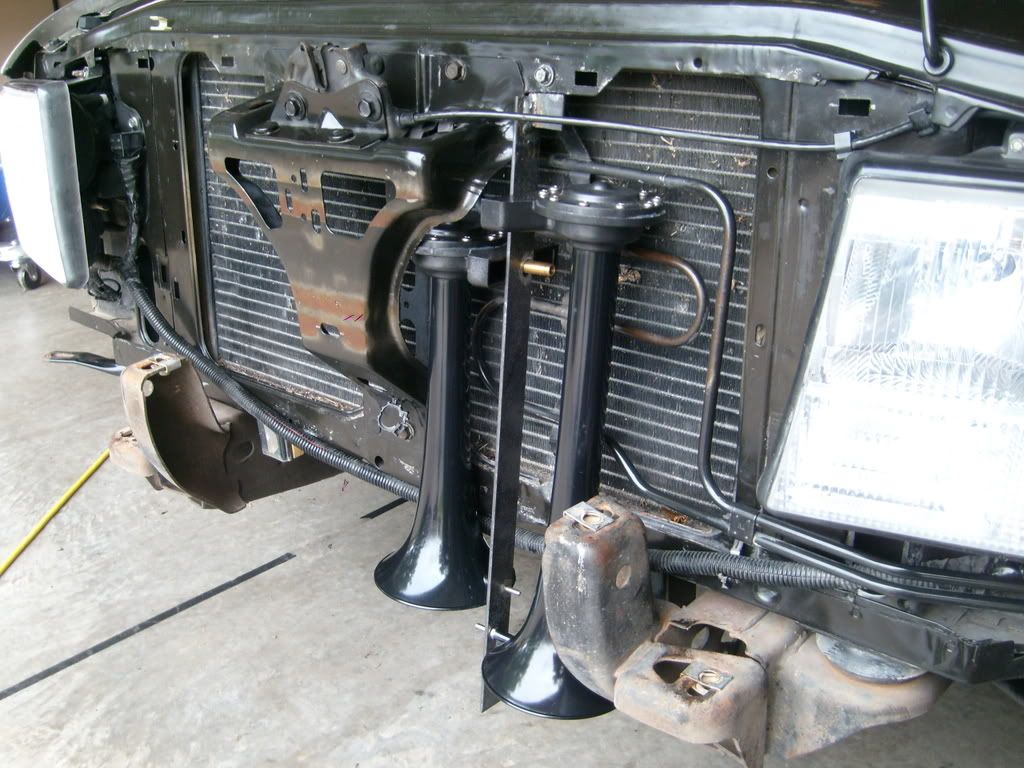 Popped in the grill shell and stuck on the bumper cover but left the steel bumper off. gas can is holding the bumper in position to check for clearance.
the gas tank is holding up the front bumper since the steel one isn't there.

Fancy bracket i made. first time ever making one of these. (yeah i know i need to cut my nails down a bit)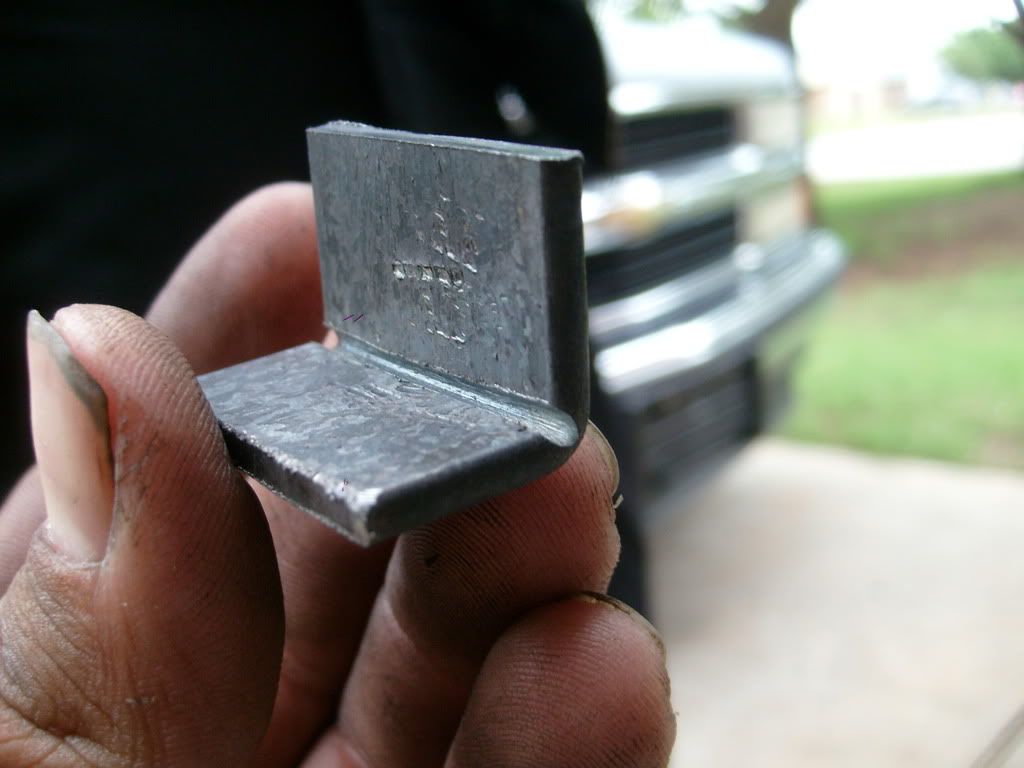 OK welding i guess. i seen worse.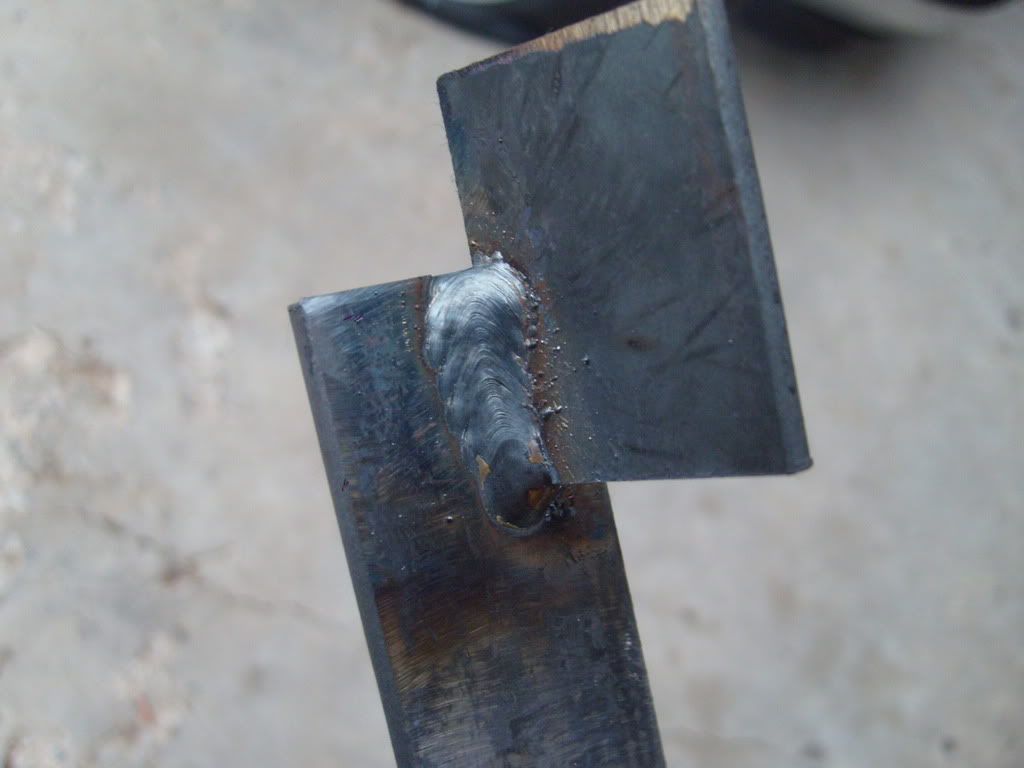 Now that is close.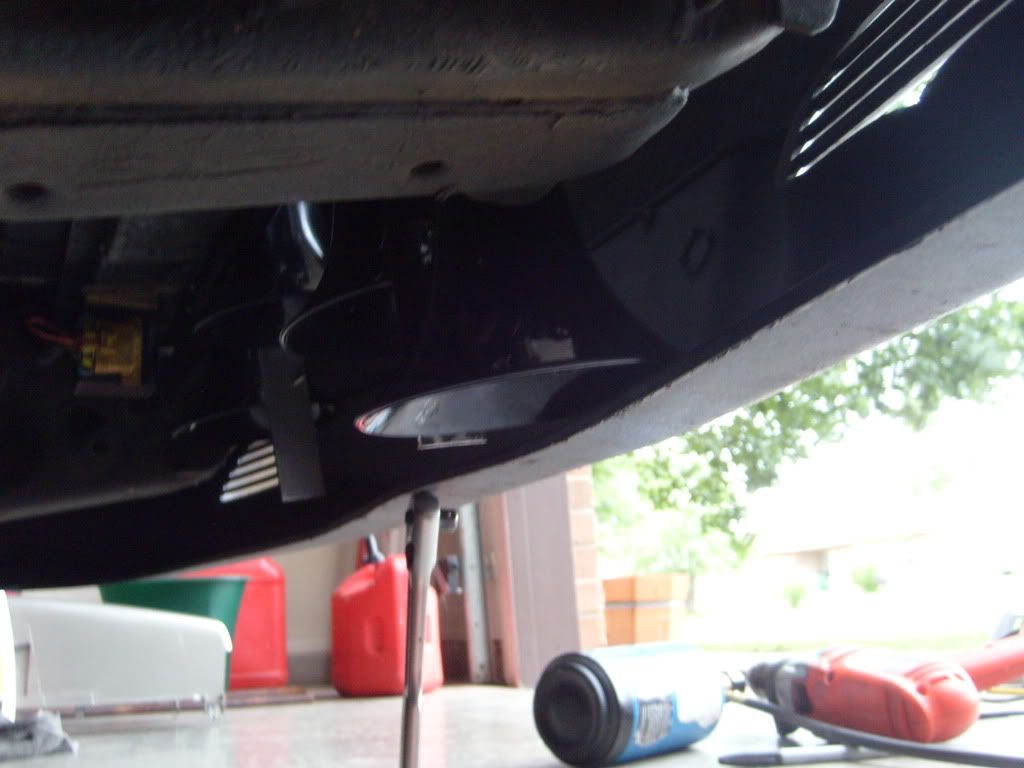 Guess i have to really watch out for parking curbs, i already do but now even more so. Even steep driveways…i might drill some holes higher up, now that i think about it. The horns are High impact ABS plastic but i still dont want to **** this one up when i could have prevented it. oh and that socket wrench is holding up the bumper now.

Overall shot.

Nothing is bolted down, the horns are just sitting there but this is how they will mount.

And somehow this bracket took a couple of hours to make. lots of planning went into it before i welded or drilled a single hole. the other side was much easier and the bracket is almost identical. rattle can silver to keep the rust at bay.