Haven't been around here much lately figured I'd update my truck situation.
Fronts are 205/75r15 on 15x8 Cragar Soft 8s Rears are 295/50r15 on 15x10s
Check it out boys!:D:D:D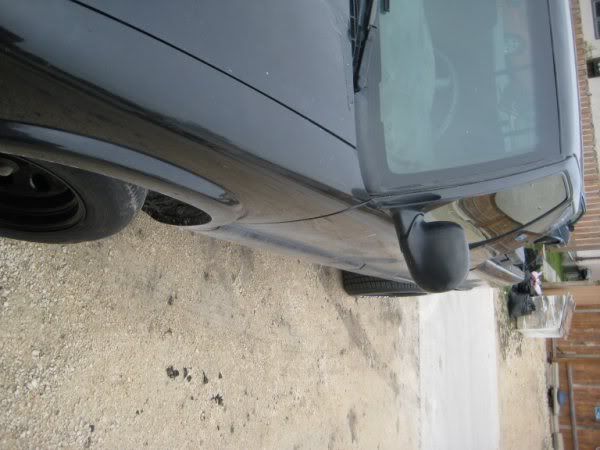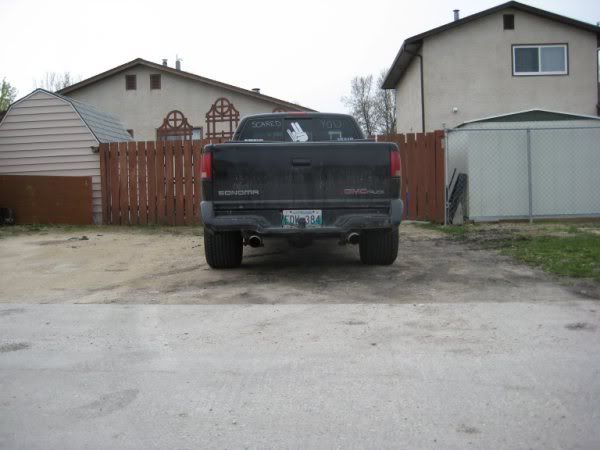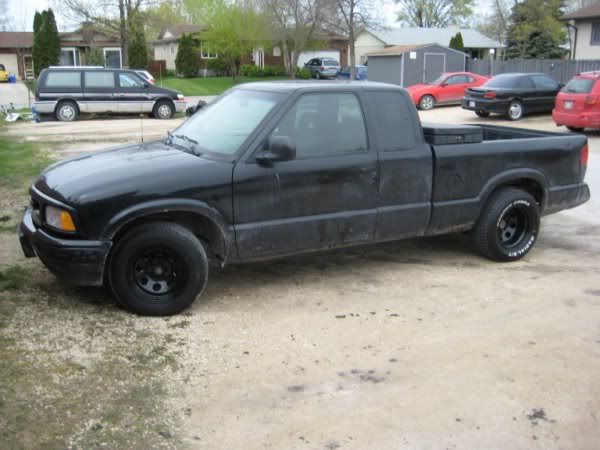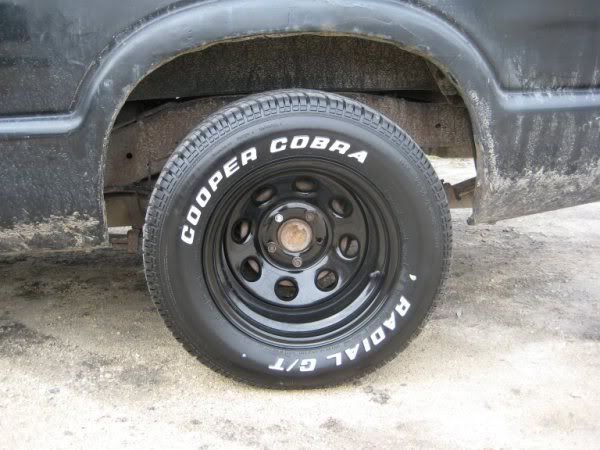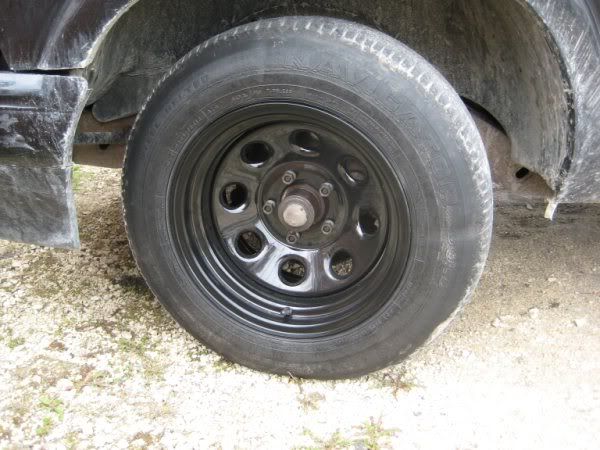 Also FYI The truck is now clean, the broken stud is fixed, I'm getting center caps and new lug nuts soon and matching front tires too.
Also, also these pictures don't do the huge lip on the rear rims justice, it is the height of a beer can. HUGE!