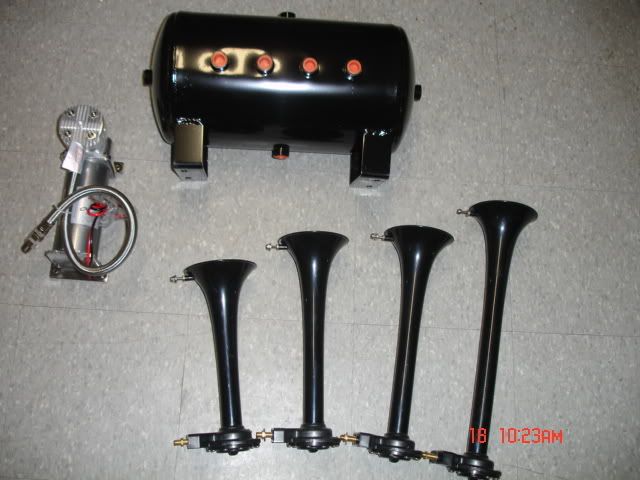 Kept those little red horns as my everyday horns. I thaught they were pretty decent but after useing the shocker horns a couple times these little red horns sound like they belong on a big wheel or trysicle lol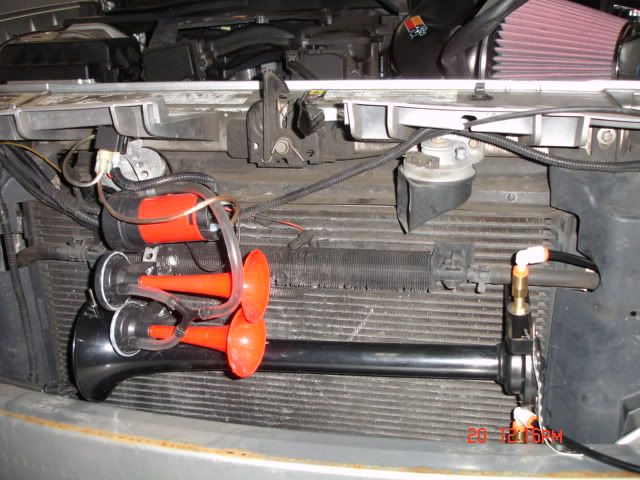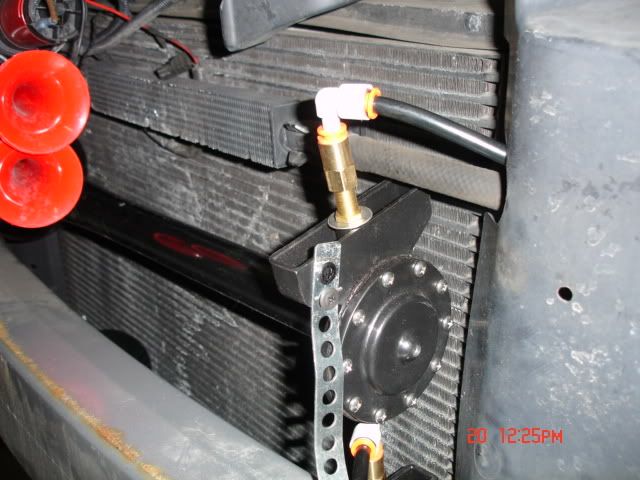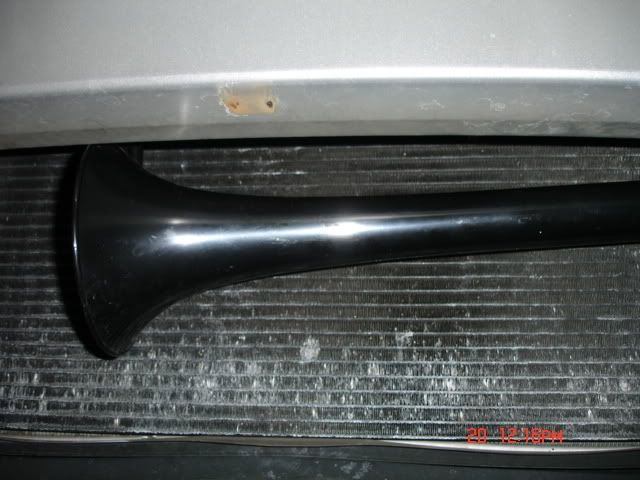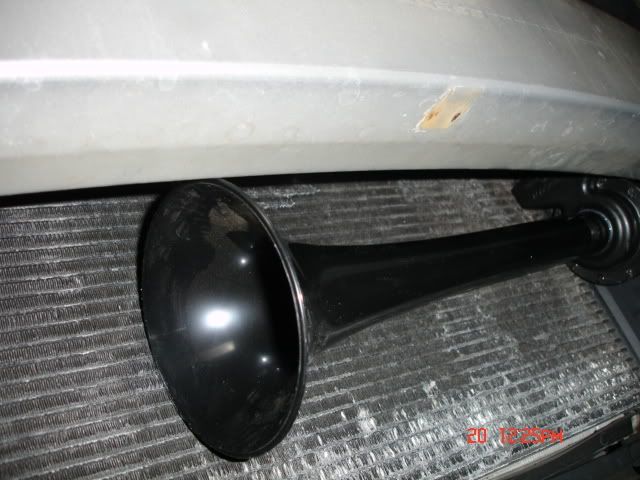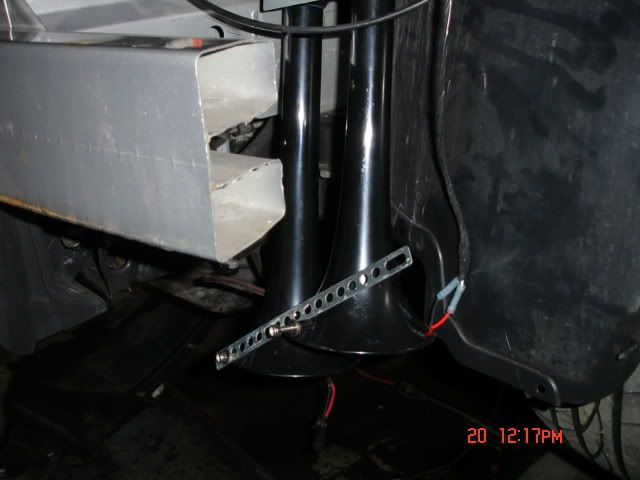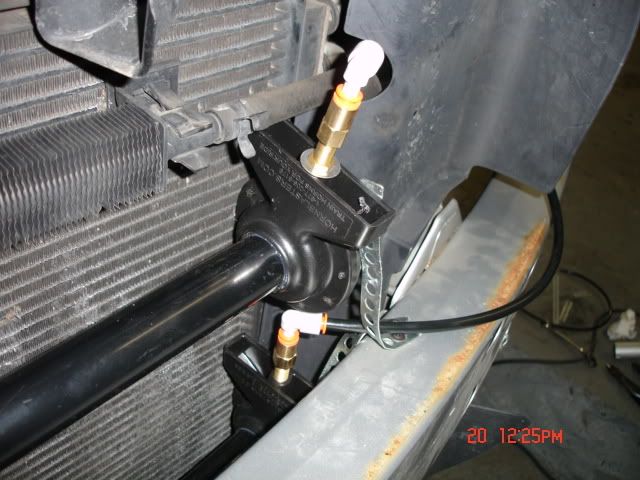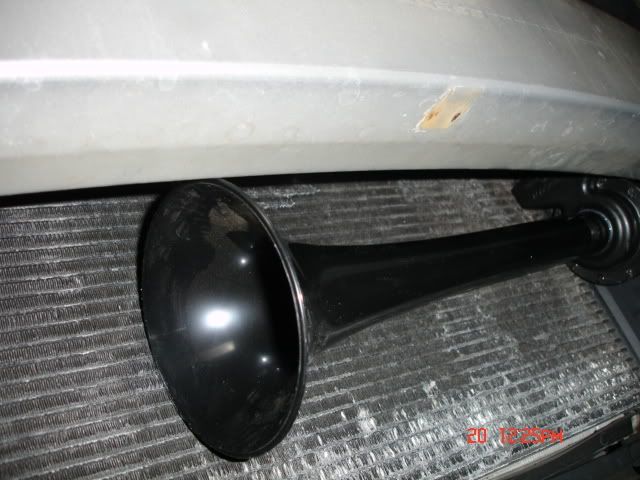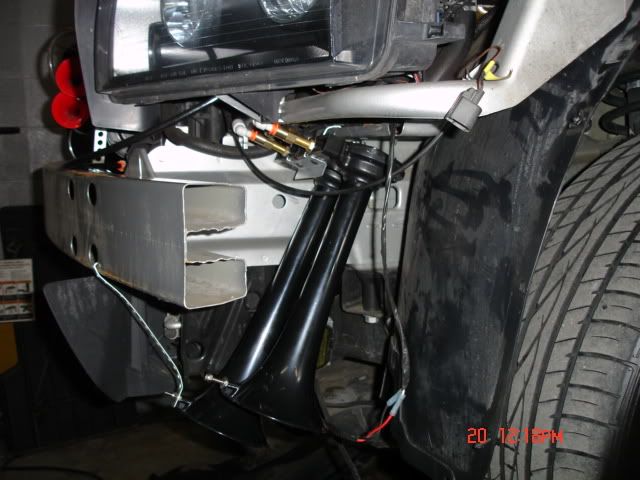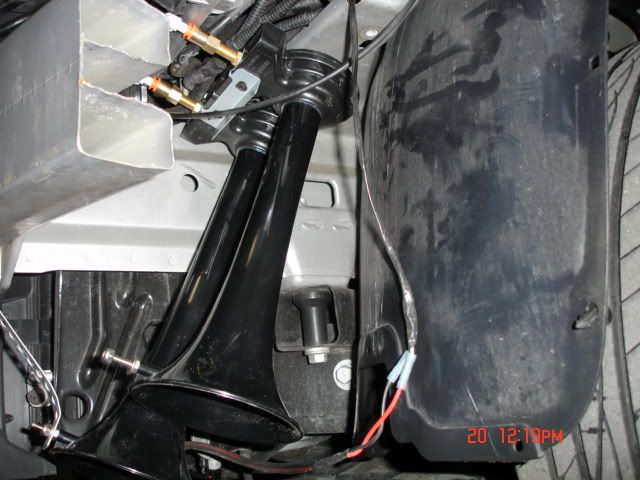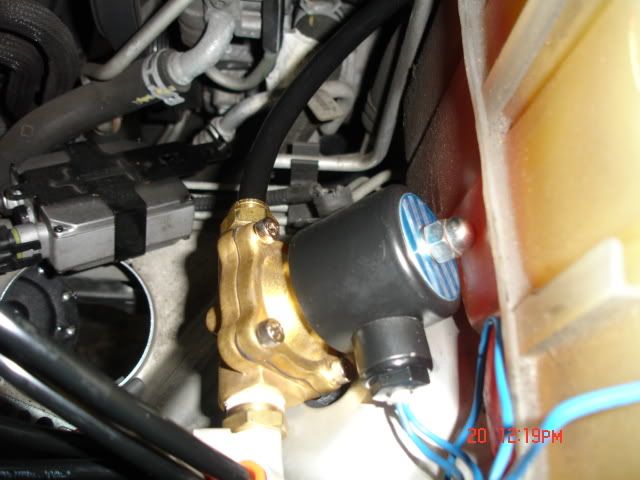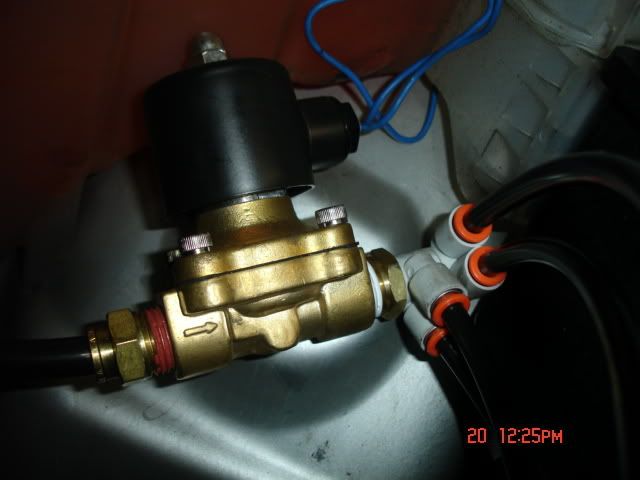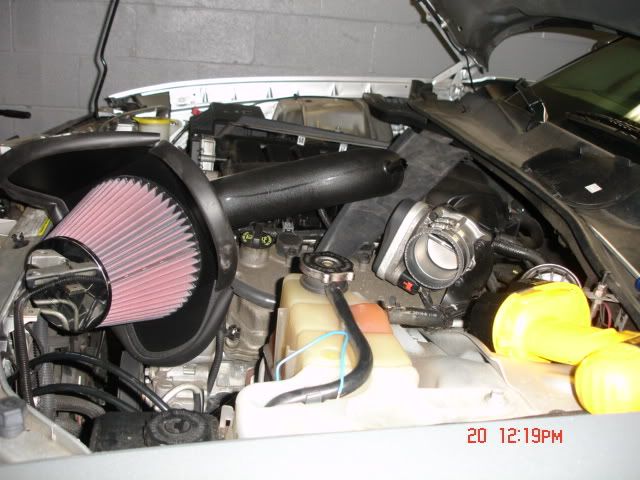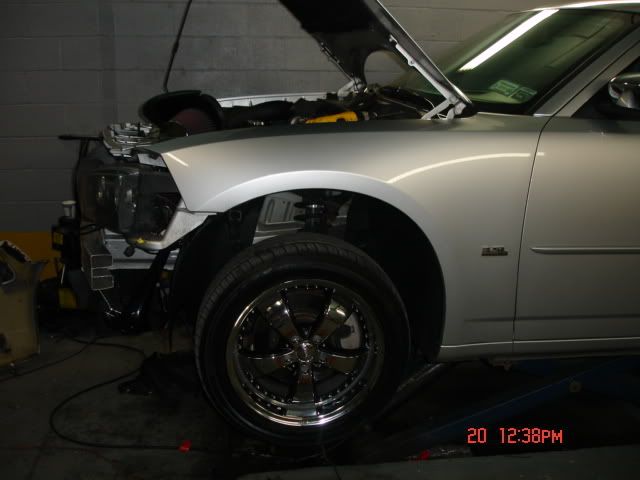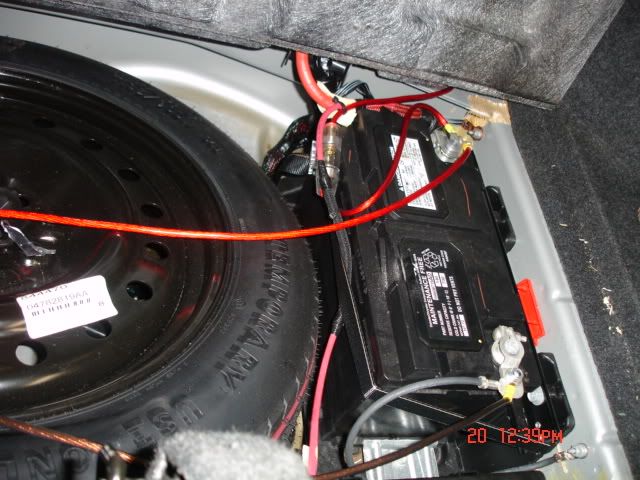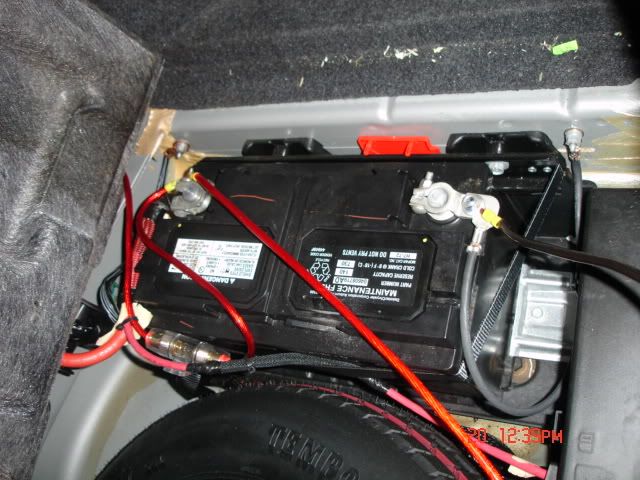 I added another battery.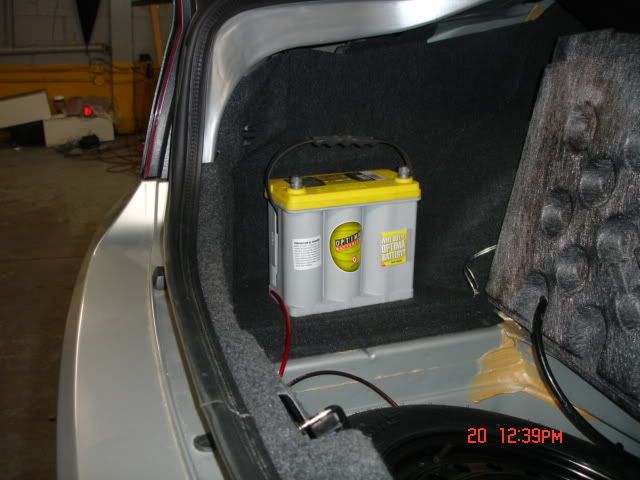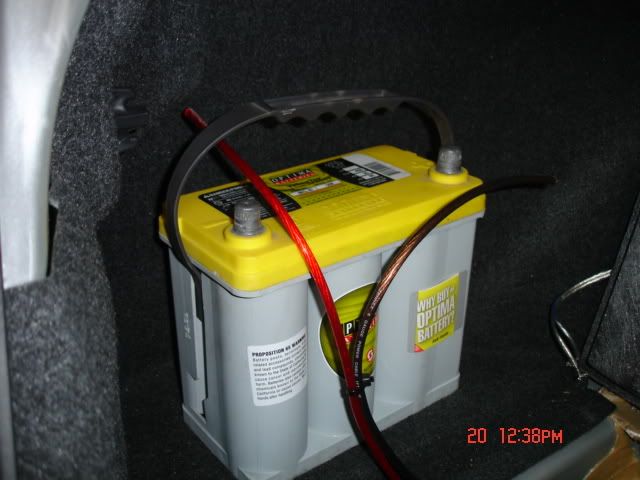 I am extremly happy with the sound and loudness of the Shocker Horns.
Rigo thanks for helping me out and helping me pick out exactly what I wanted.
HornBlasters RULE !