Okay, gonna bore the T*t's off you all now… Heres a few pics from our Tunnel run which we did…
NOW THATS A SET OF HORNS!!!
MILSTERS A*SE end…
My good mates Subaru (fitted with Anti Lag!!)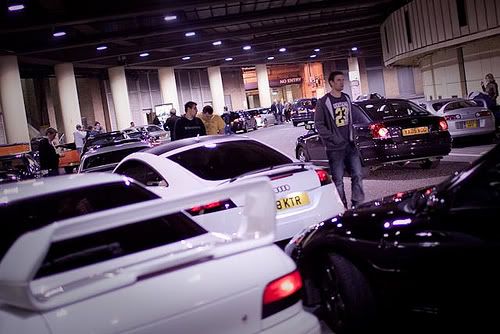 THE CARS LEAVING THE CAR PARK!!
THE 350Z I NEARLY FATALLY TOTALLED!!!
NICE PIC, THE LONDON EYE IN THE BACKGROUND…
MY MATES, MILSTER, LEE & ALEX…
SOME SUPER HEROES DROPPED IN FOR THE EVENING!!
MY GOOD FRIENDS LOO & LISA…
MY GIRLFRIEND!
A NICE PIC OF AN EVO…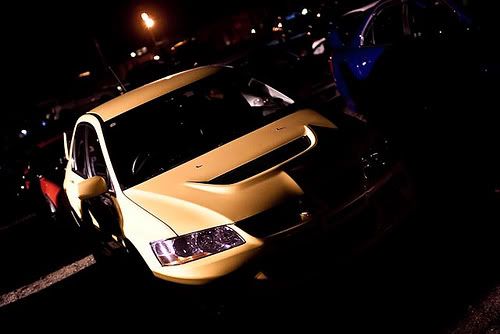 LUCY… She baked cakes to sell for donations…
AND FINALLY, THE DIE HARDS AT 4AM IN THE MORNING!!!