Got the horns in today and they look great other than being dirty as all get out and dirty inside!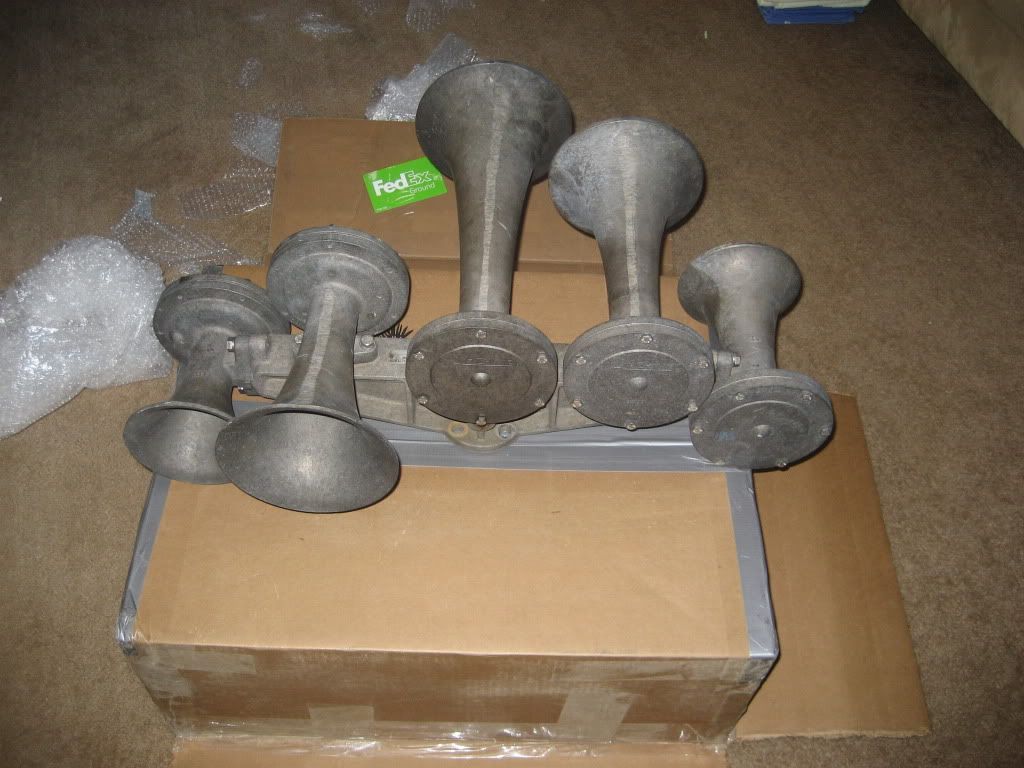 As you can see they were DIRTY inside and out.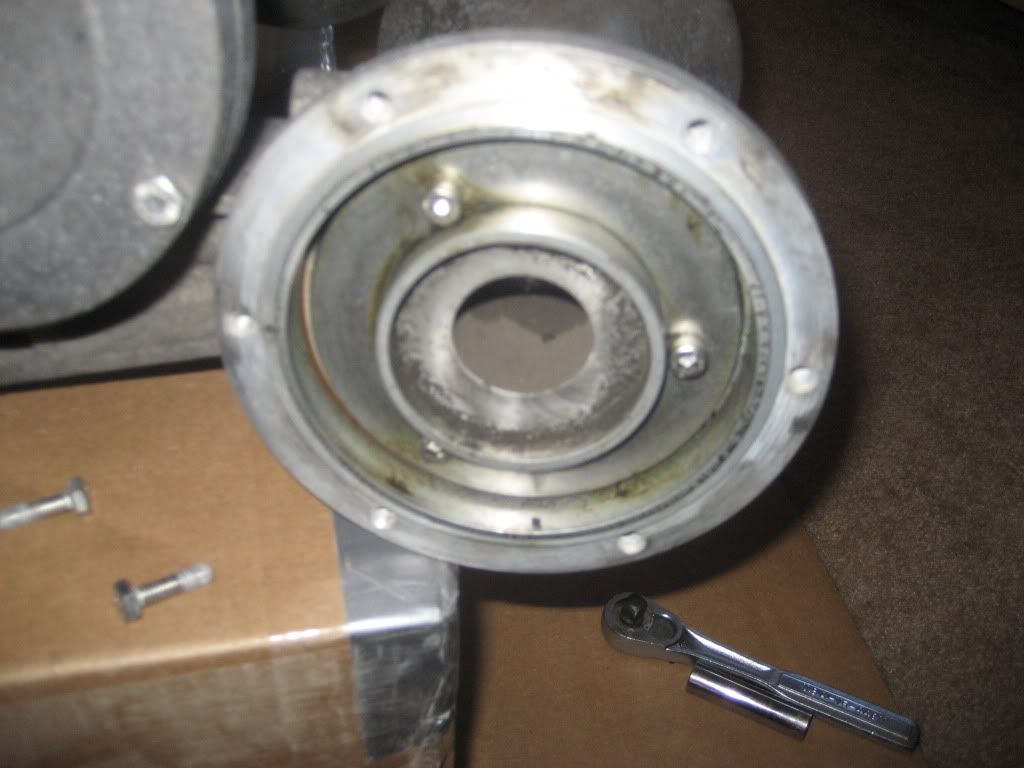 The seals and diaphragms look pretty good i guess other than being dirty. here they are before a bath. no bends or groves cut in them just dirty. please inform me if you see something that needs to be replaced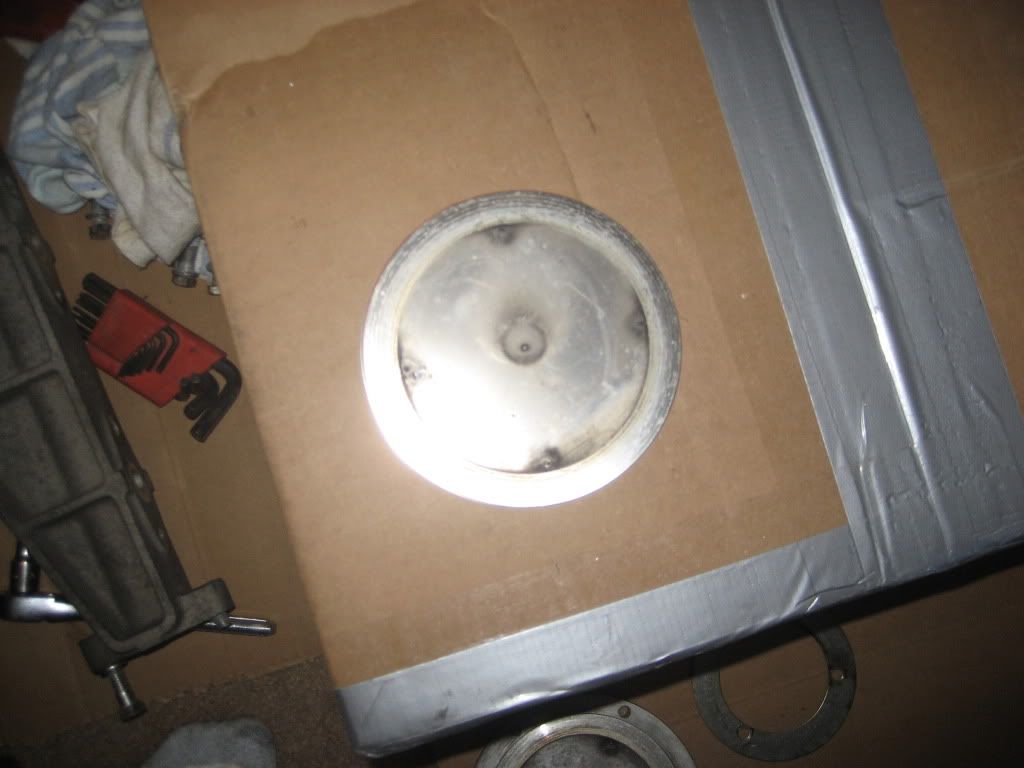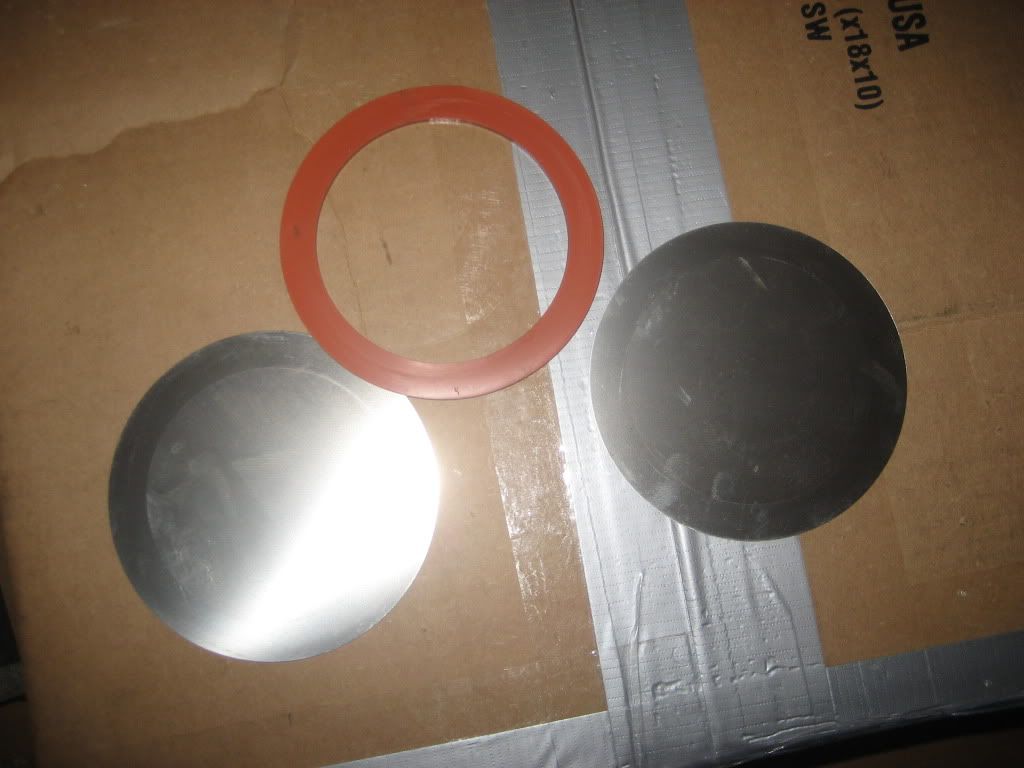 Here they are after a good bath and S.O.S. scrubbing, there are marks on them but you cannot feel them with your finger, and there are no groves worn into them. The opposite side of each one is perfect, should i flip them when i re-install them?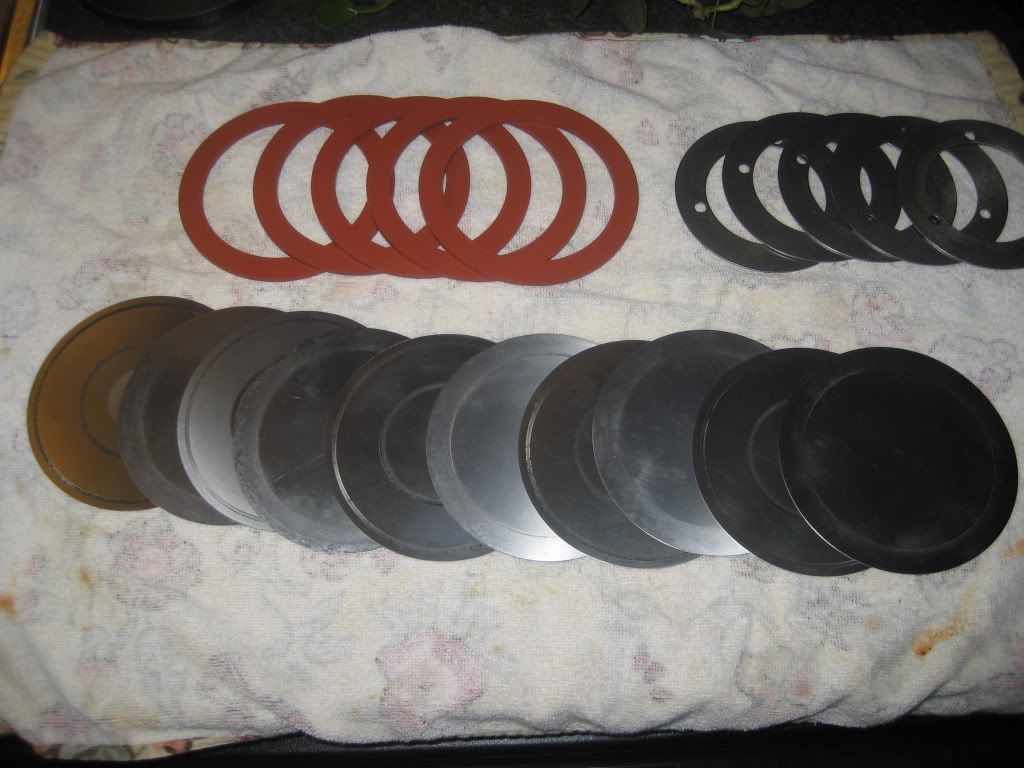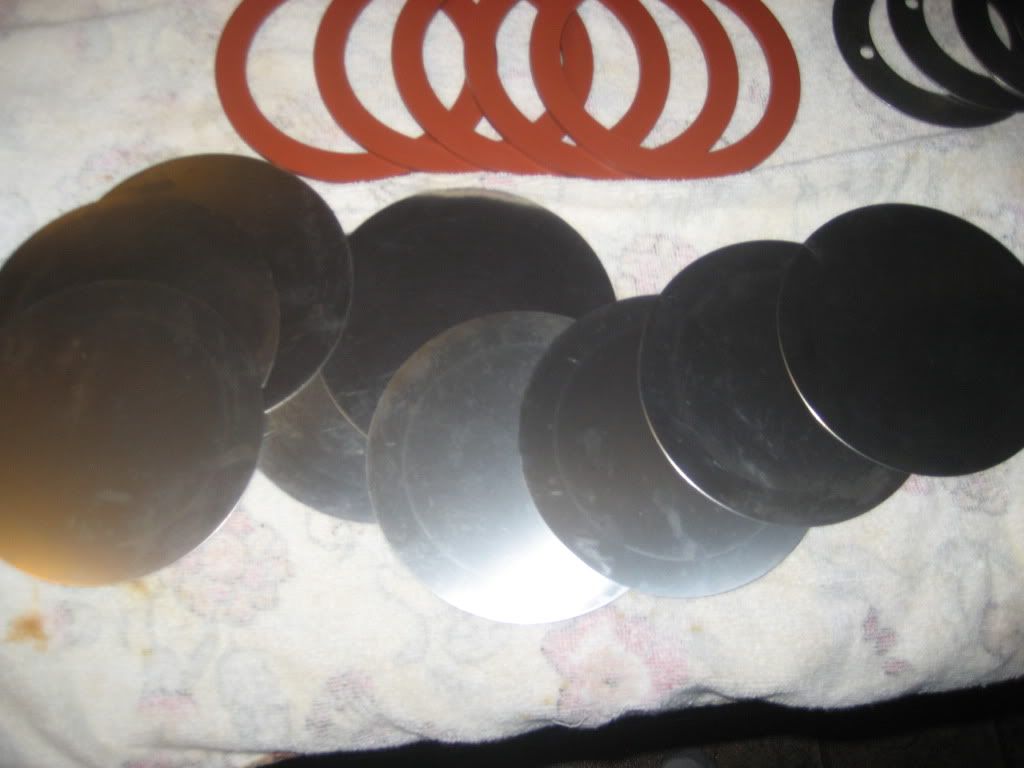 I also broke a damn bolt off in the manifold, It was already cross threaded so it kind-of was not my fault, I am going to take it to the local machine shop Friday, as i do not want to F it up.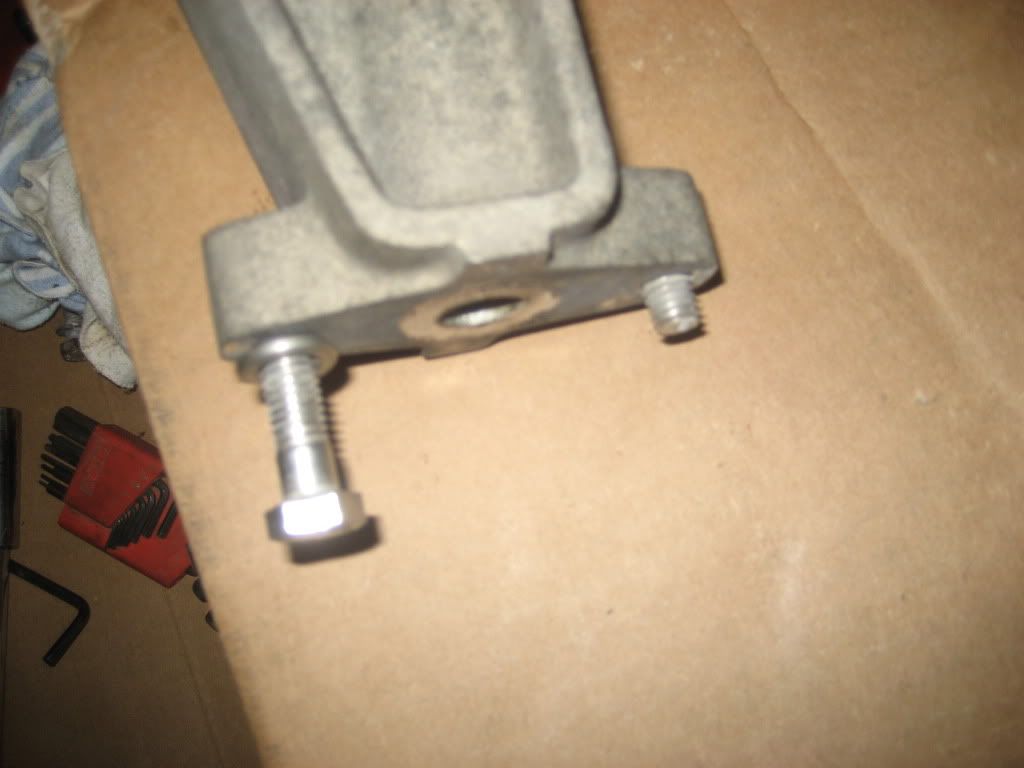 I will post pictures in the next few days of the truck and Compressor and tank setup when i get it in from hornblasters, gonna give them a call tomorrow or friday. I been putting my list together.
gonna strip them this weekend and start the painting process.
Does anyone know the rubber O-ring size in the bottom of the horn, and If anyone sees something i should address with the horns please inform me. Especially the diaphragms