I will take a shot at this. I own a 2009 base model Hummer H3T. I bought it new back in 2008 because I loved the way it looked. After taking it for a test drive, I knew I wanted to strike a deal with it. So after the negotiations and me ready to walk, they met my terms and I signed the papers. This is also the ride that has my horns on it. The horn was one of the first things I did to it once I got it home.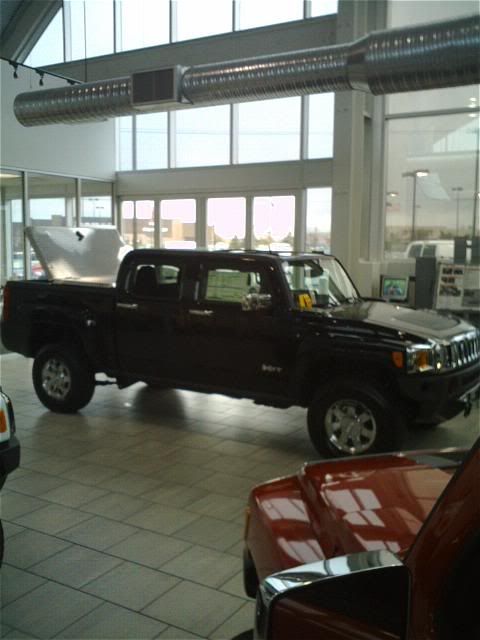 I have gone through several stages of mods, but here is how it sits today.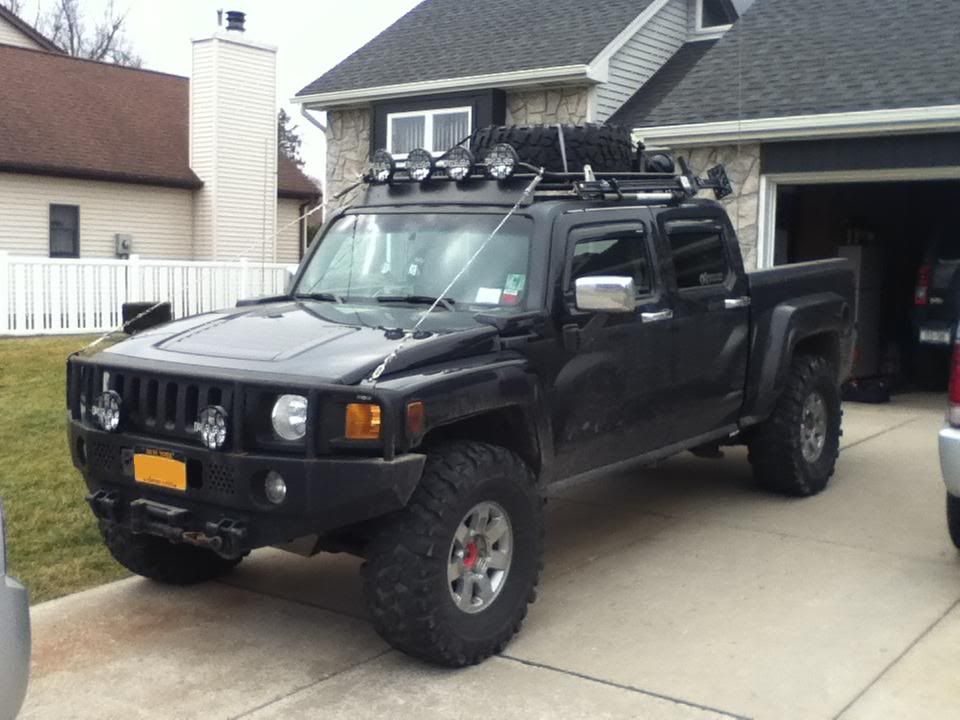 And if there is any doubt in your mind that I don't take it off road, here you go!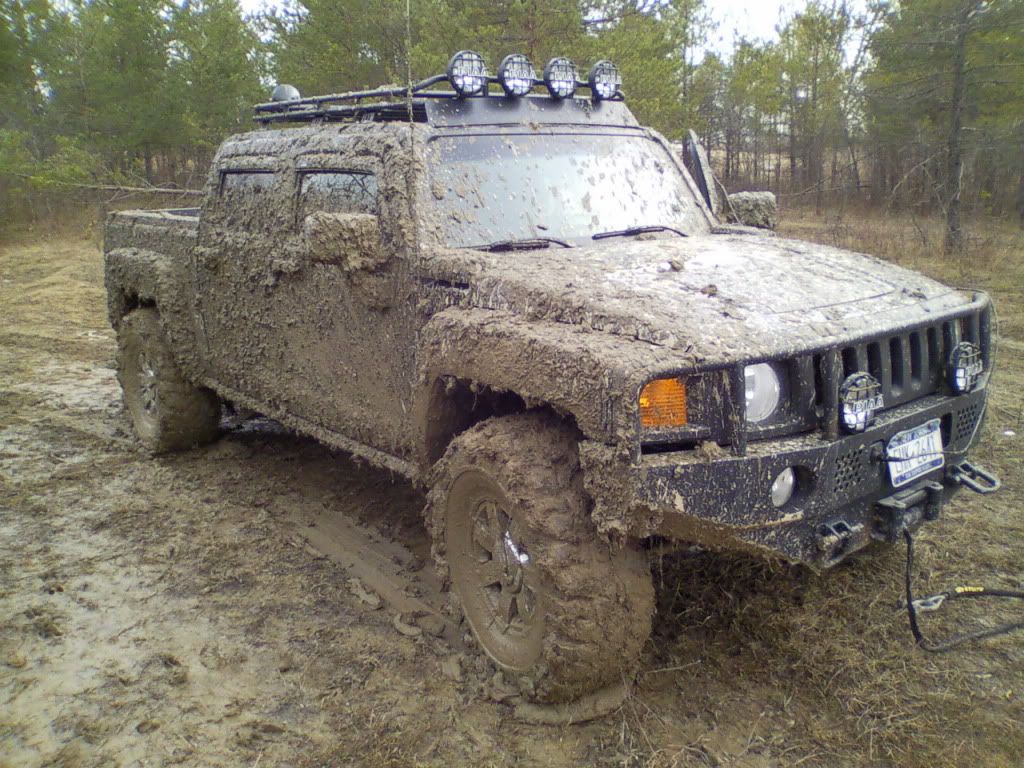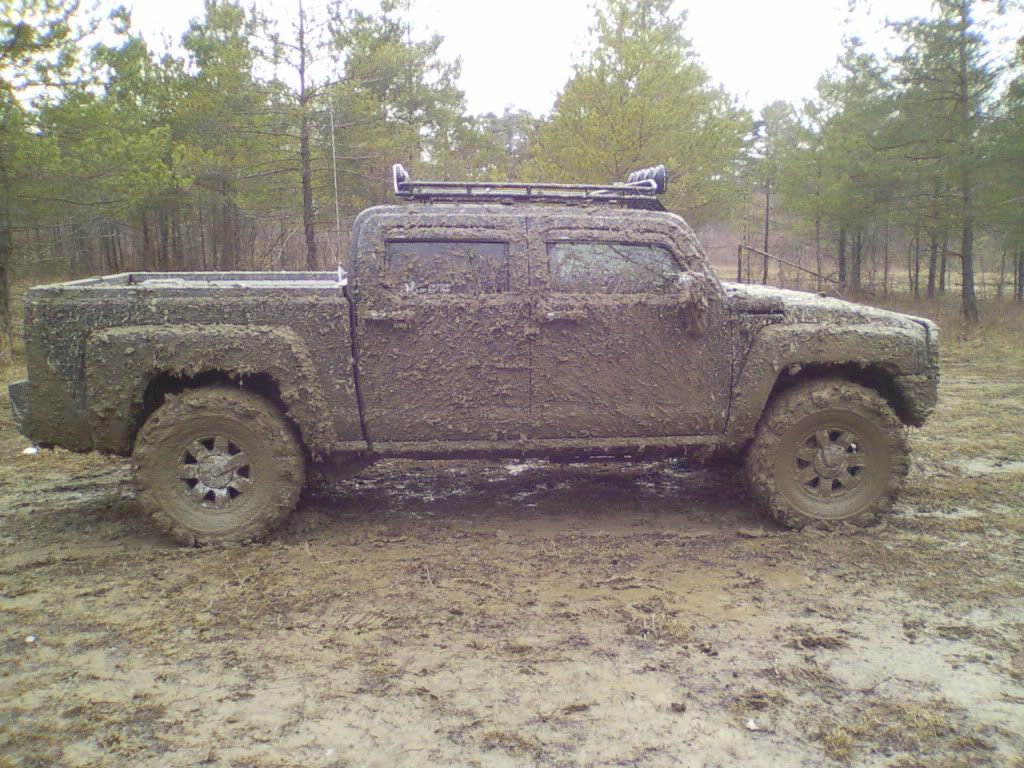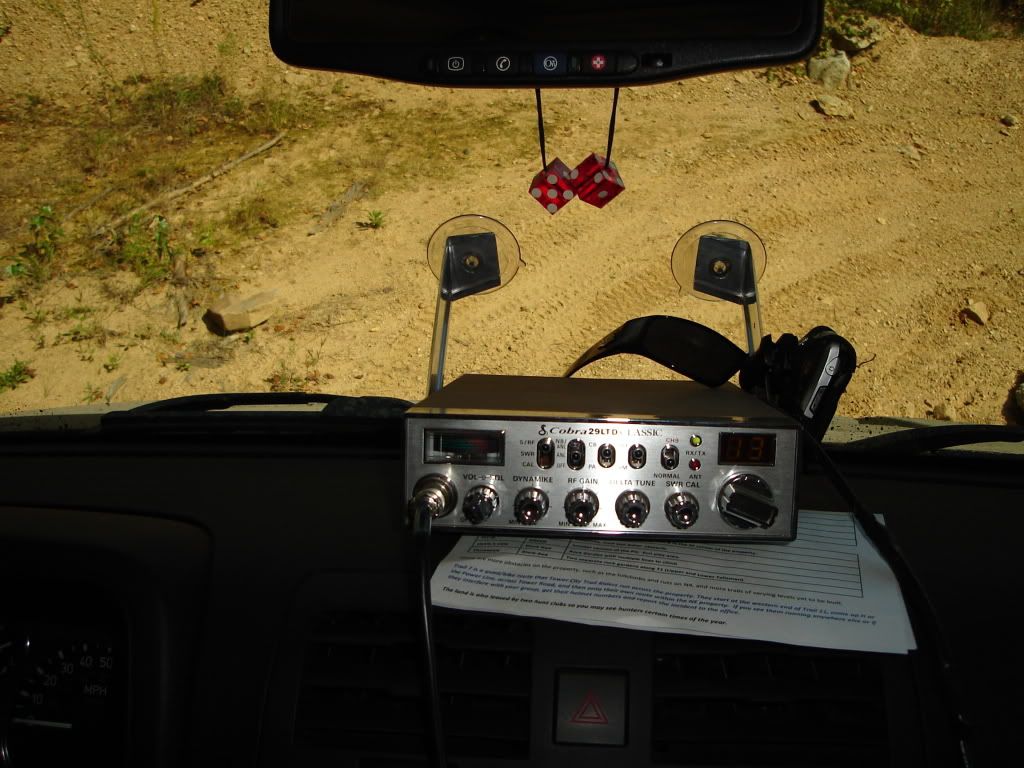 I do have plenty more, but I figured I would share some with you.