Hey everyone. I have a 1995 dodge ram 2500 Cummins. I want to do some type of horn setup and I was hoping this would be the place to get some help!
Here's Nancy!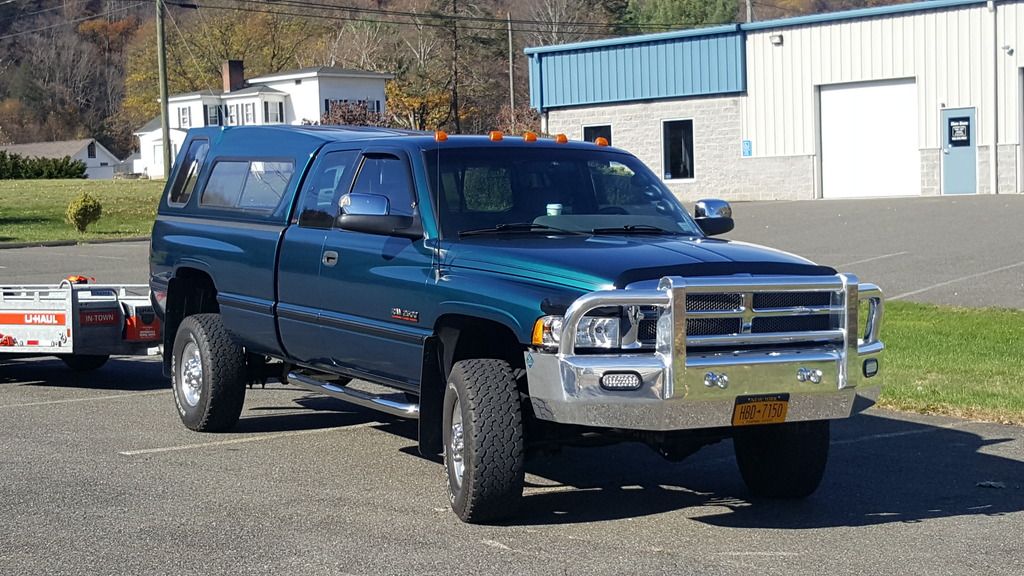 So, where do I begin? Figured I want everything under the truck and I don't have a spare so that space is available. Also quite a bit of space behind that big ol bumper.
Budget is 1k all in, that's including all wiring and install components.